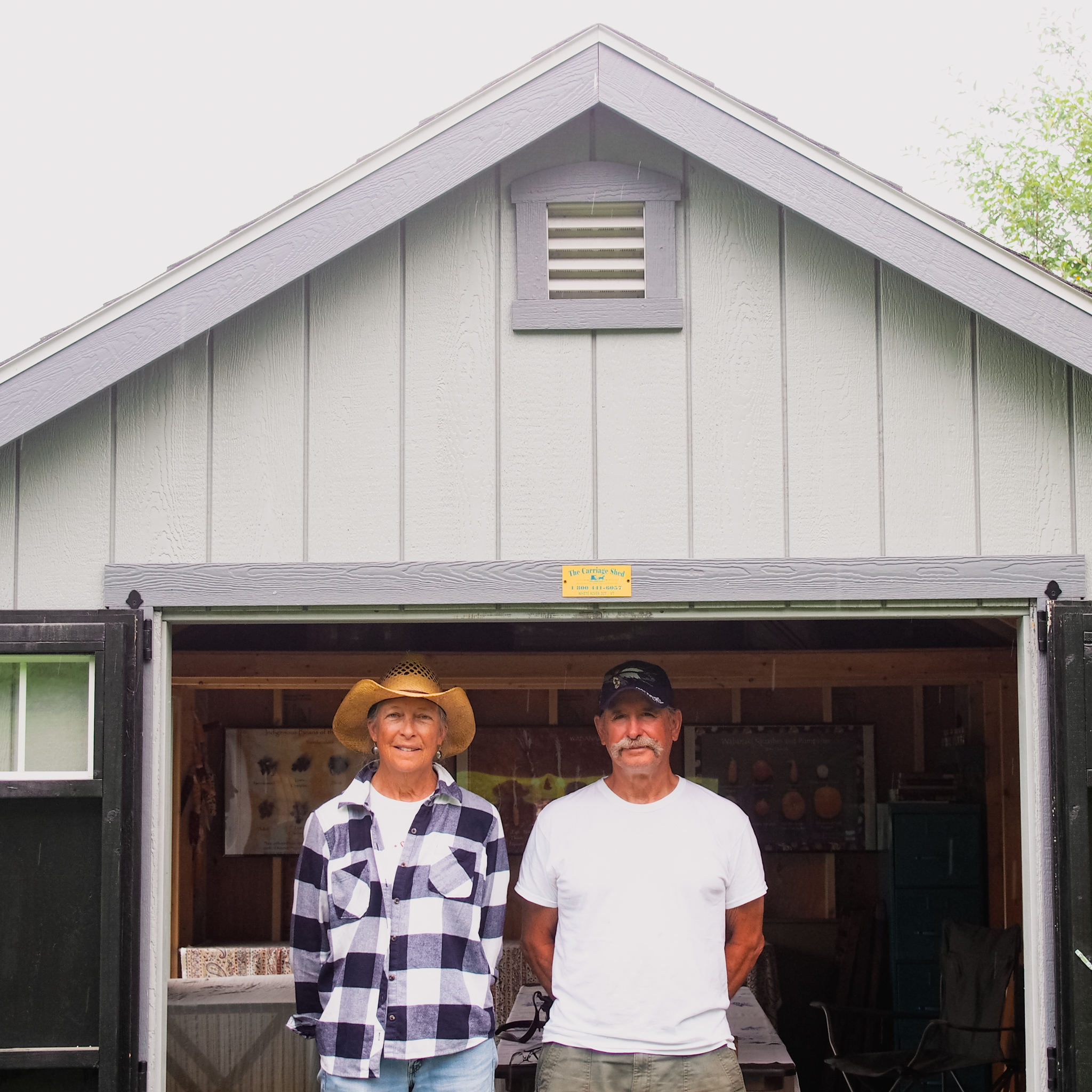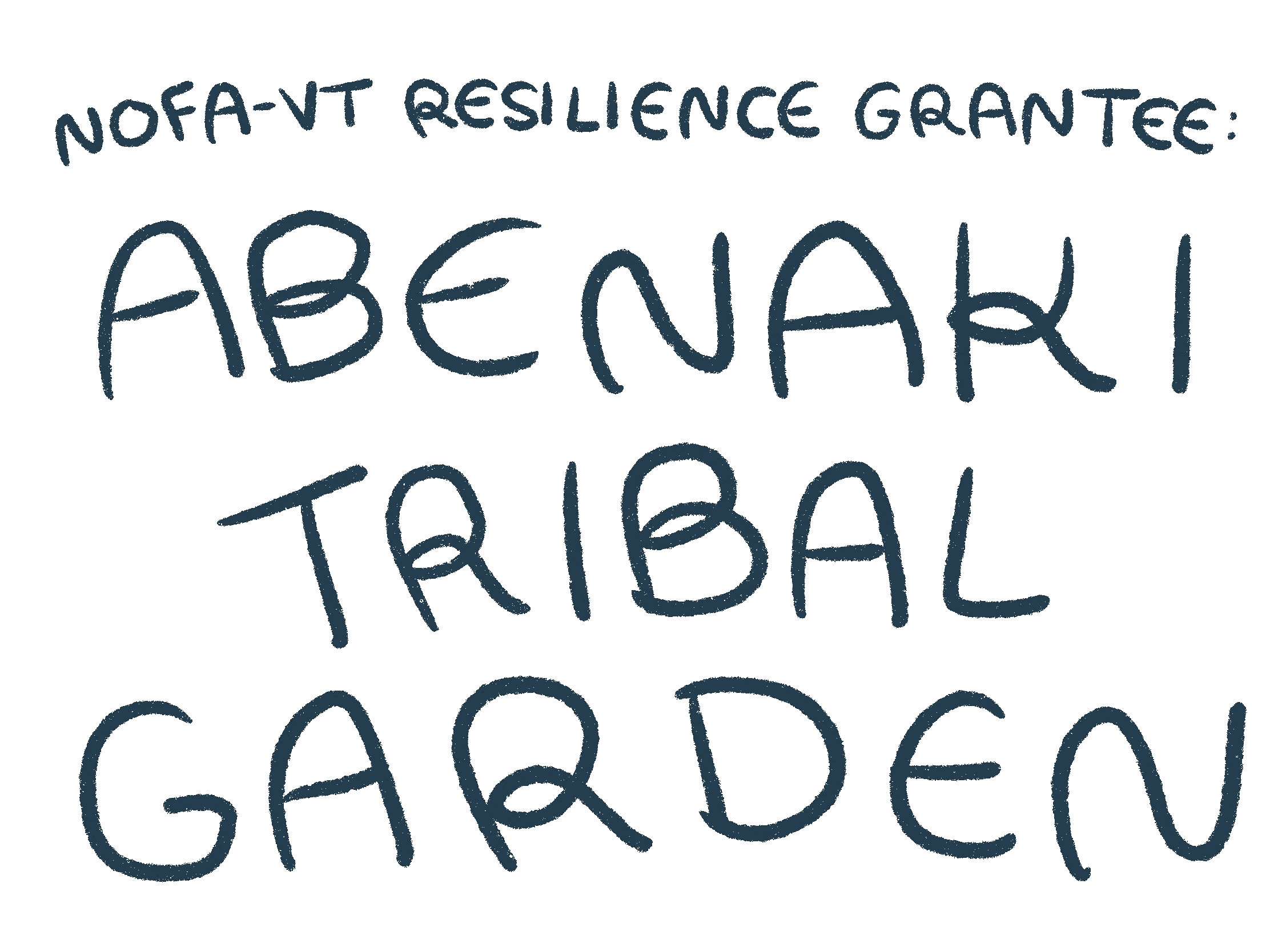 The Abenaki Tribal Garden was a recipient of one of the 36 Resilience Grants we approved in 2021. These grants of up to $2,500 supported projects that improve long-term resilience on farms around Vermont.

This year–thanks to supporters like you!–we've distributed nearly $160,000 to 65 different farms and projects across the state.

Here's a little bit about the Abenaki Tribal Garden: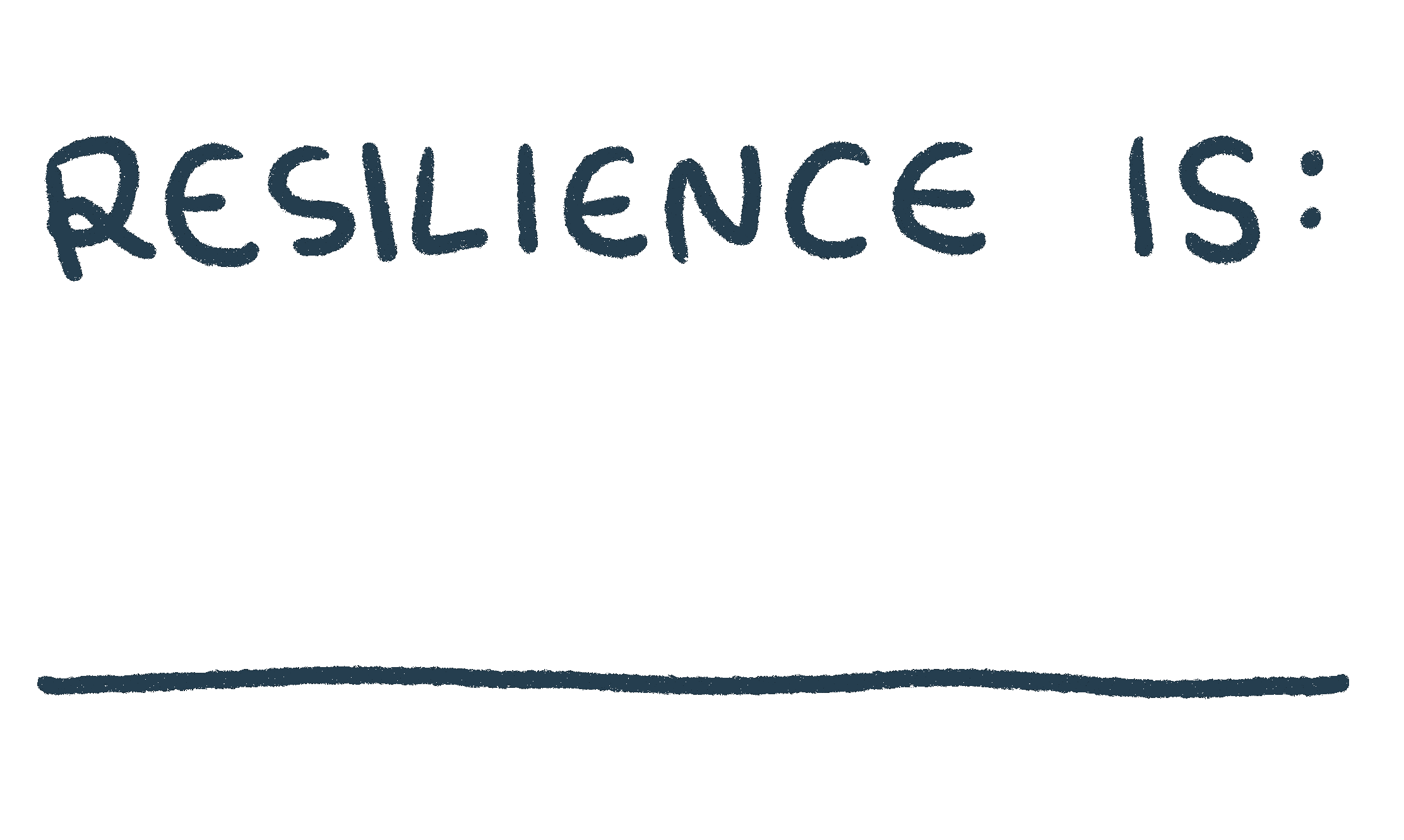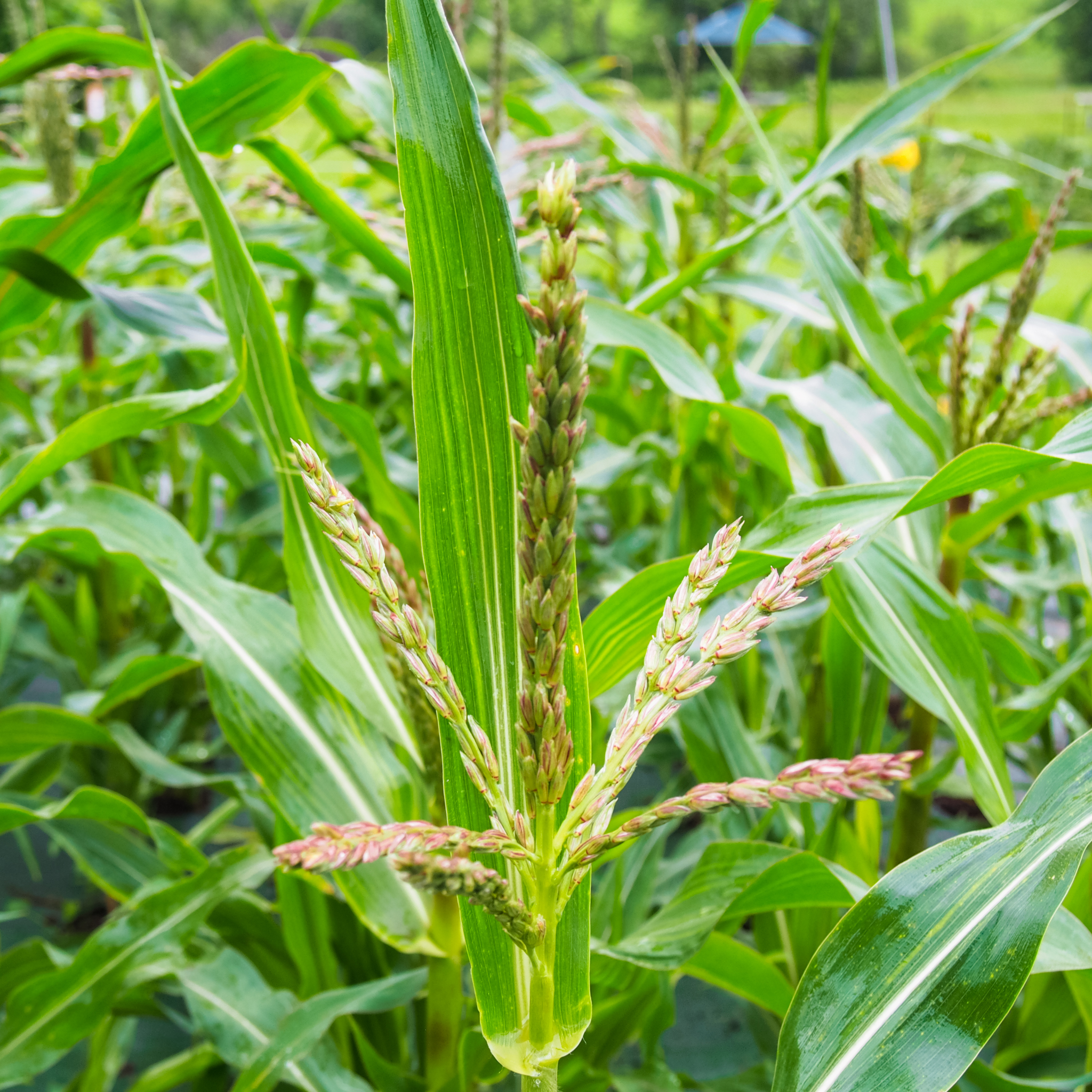 As the story goes, seed from the sacred Koasek corn was passed down from Abenaki farmers to Jesuit settlers around 1672.

In 2006, the Calley family–after nearly 300 years of planting and saving these seeds and being careful to prevent cross-breeding–returned the sacred seed to the Koasek.

This inspired the beginning of Abenaki Tribal Garden, which grows native crops in West Braintree, Vermont as a means of cultural preservation, teaching people how to grow and preserve food, and feeding their community.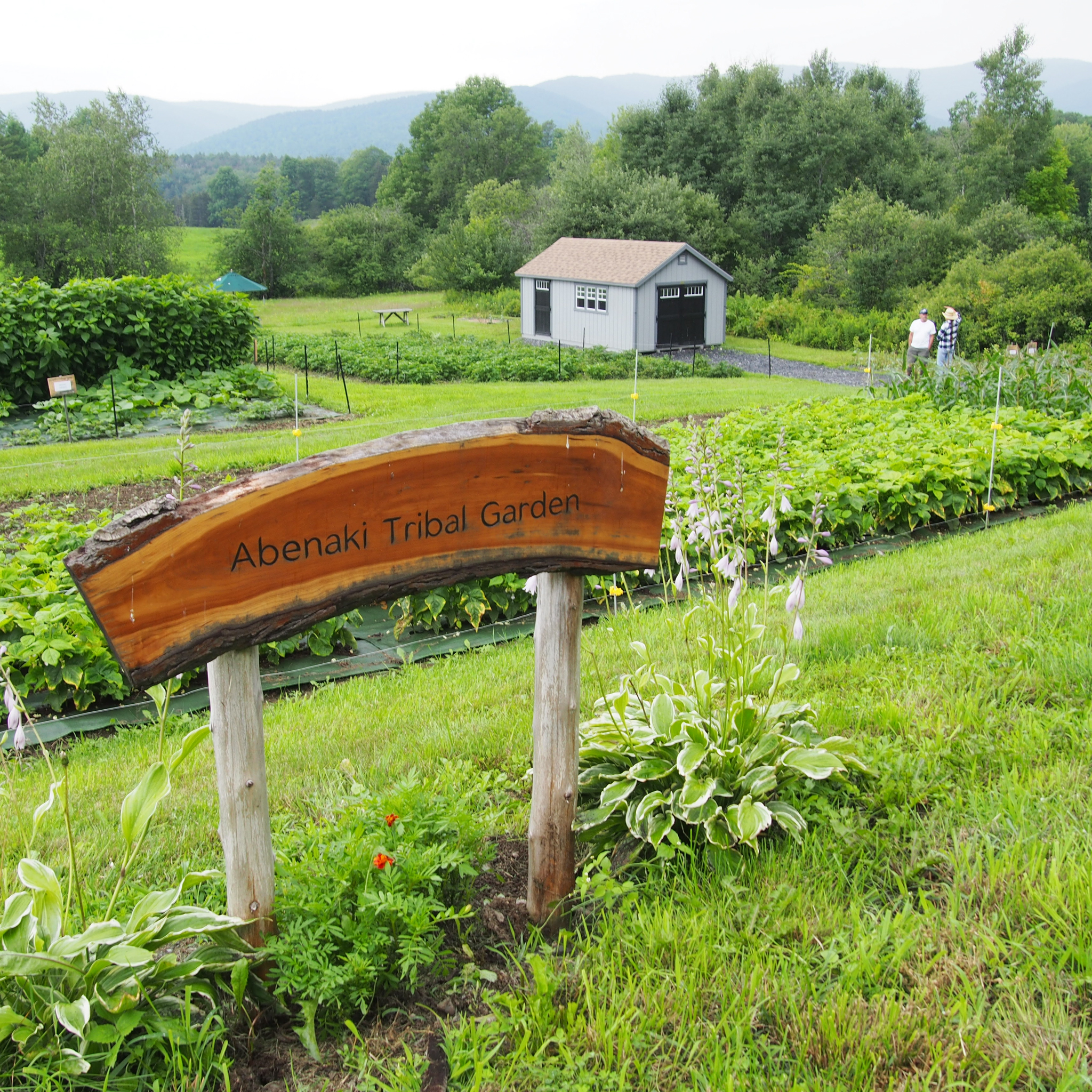 Based on requests from tribal elders, the Abenaki Tribal Garden grows as many traditional crops as they can, including Koasek and Koas corn; horseradish; Jerusalem Artichokes; tobacco, skunk, cranberry, cattle, yelloweye, Dolloff, Norridgewock, and marfax beans.

They also grow tomatoes, zucchini, and sunflowers because, "they're non-traditional, but people just love 'em," said Chief Shirly.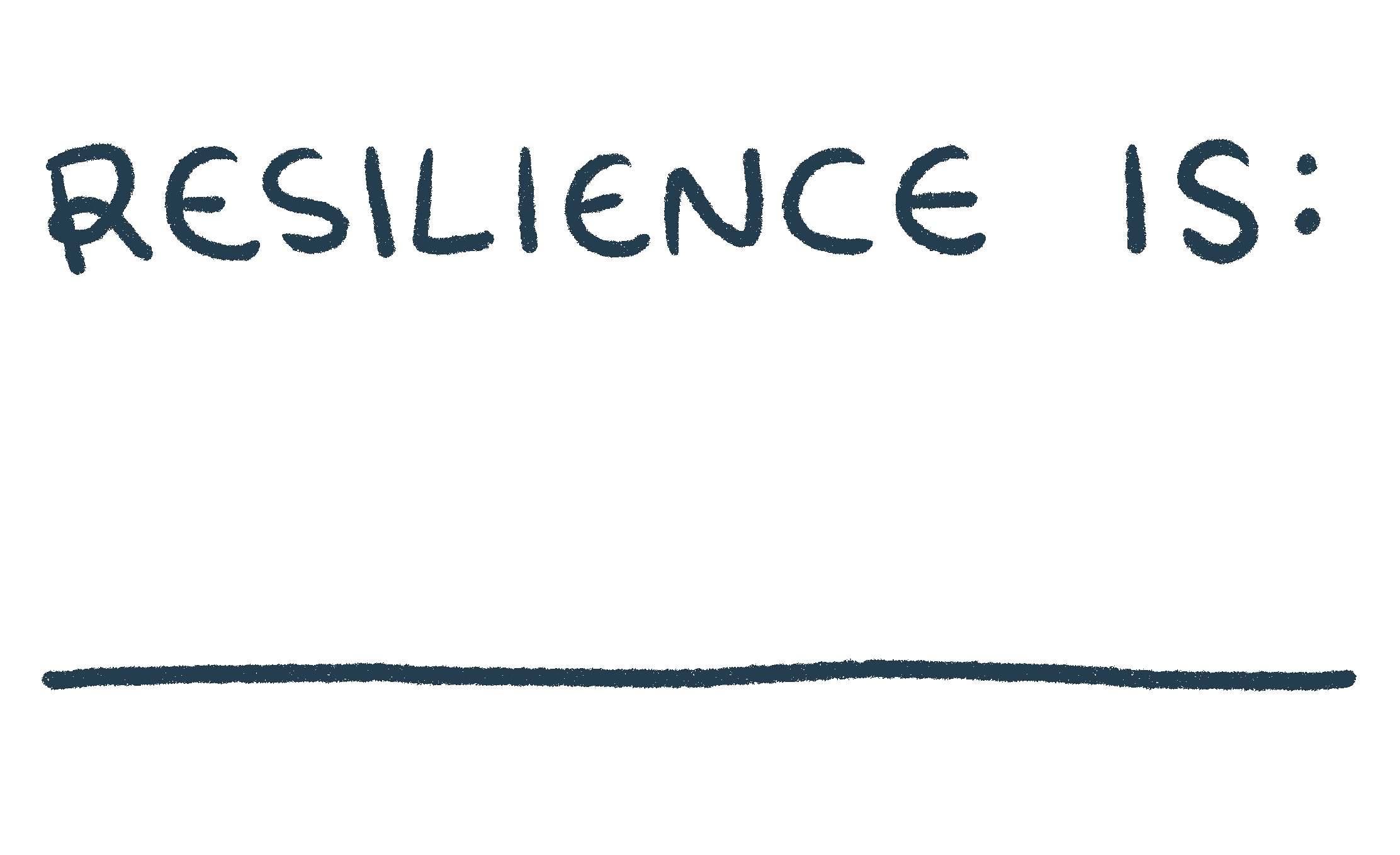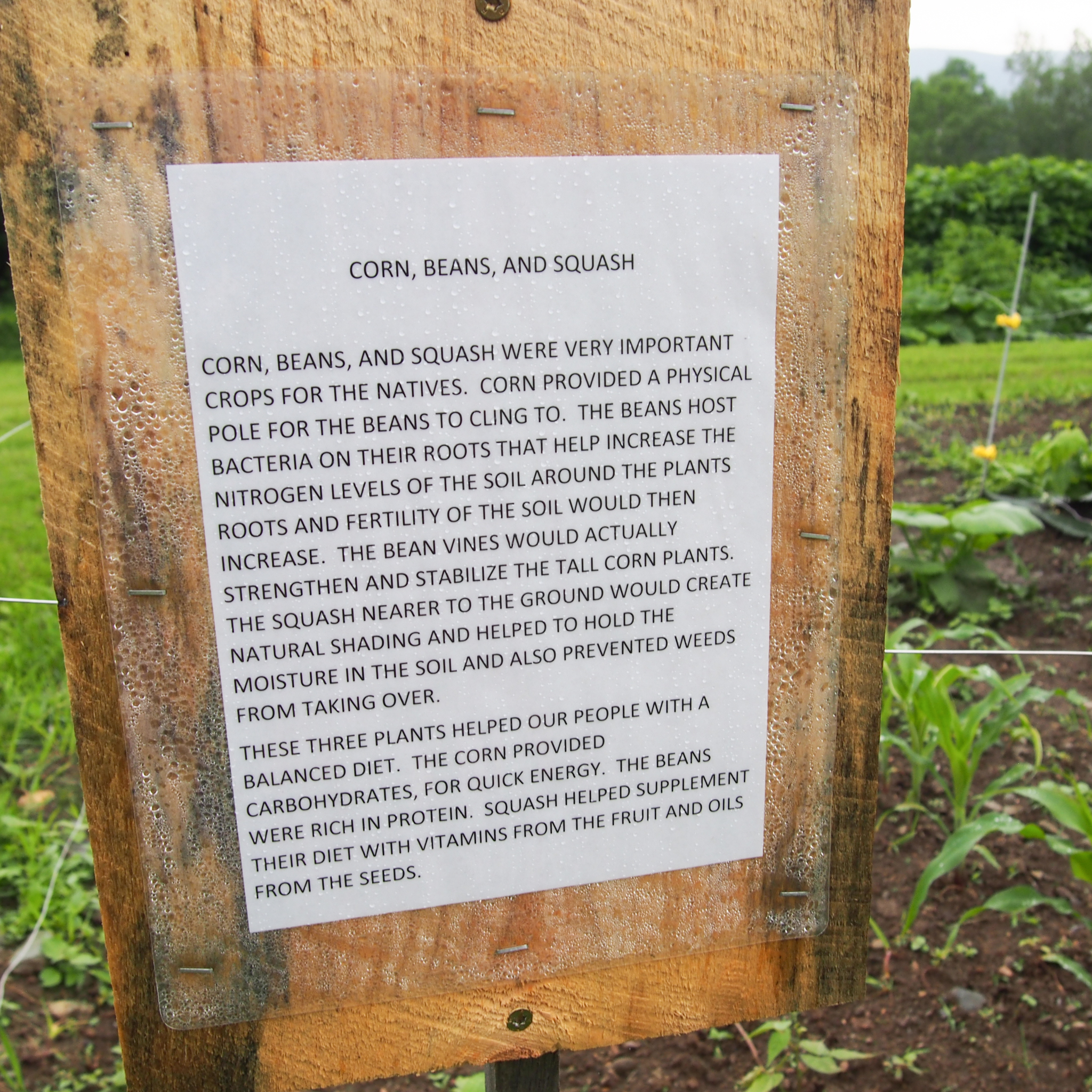 Abenaki Tribal Garden hosts a slew of workshops and camps for children, from gardening to pickling and preserving to art camps and animal tracking.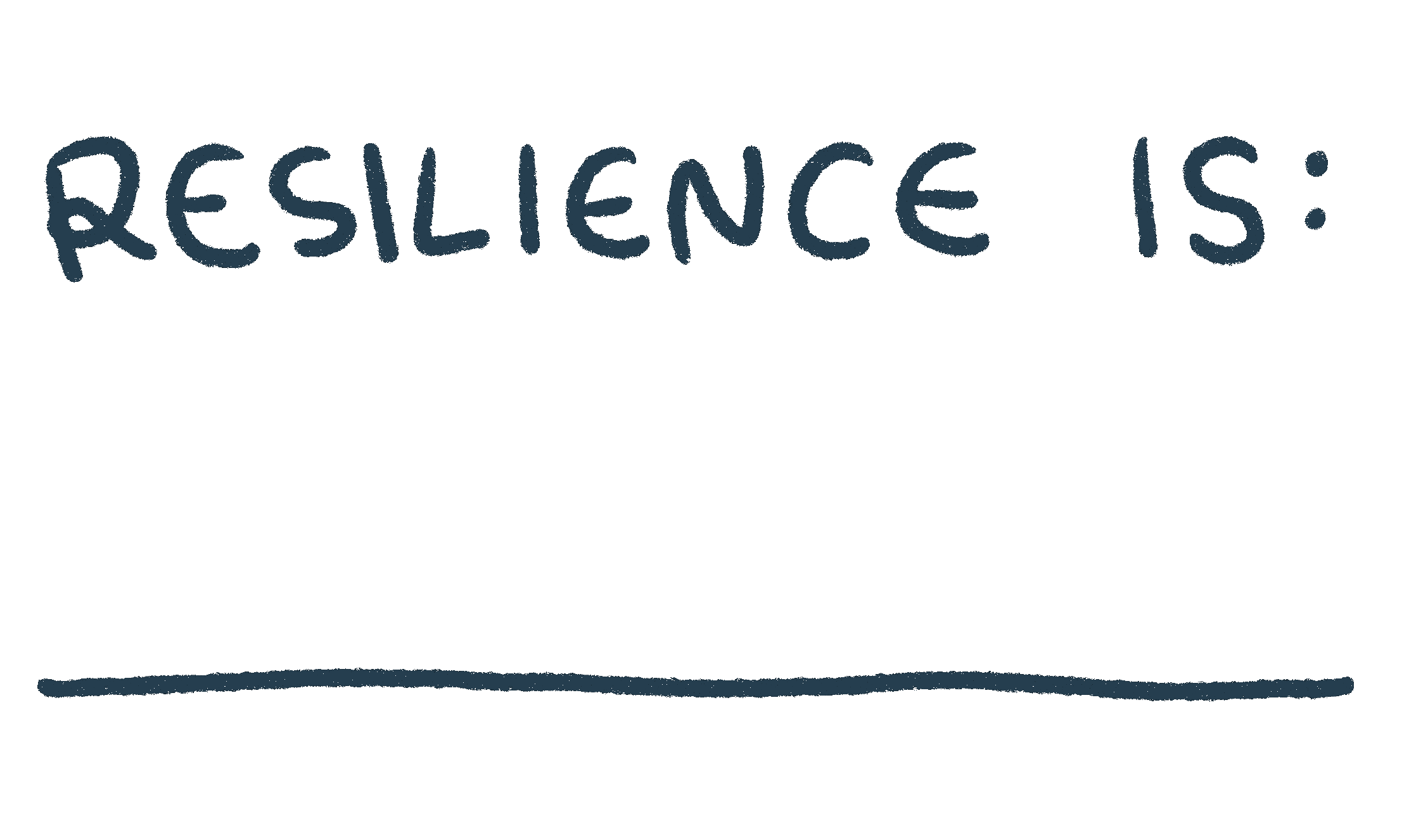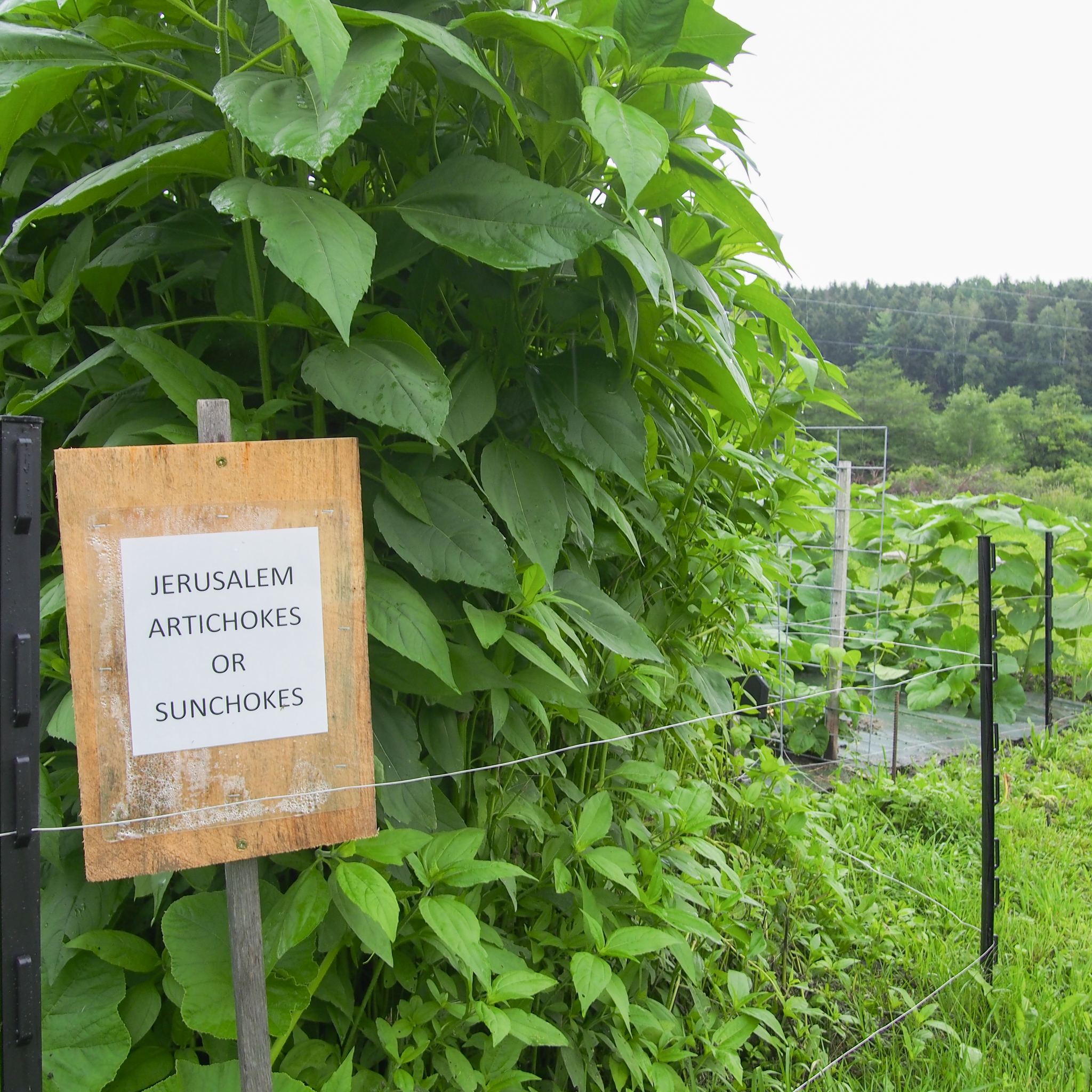 In addition to teaching people how to grow food in the Abenaki Tribal Garden, Shirly, Doug, and other volunteers distribute the food they grow to members of the Koasek tribe, as well as elderly neighbors.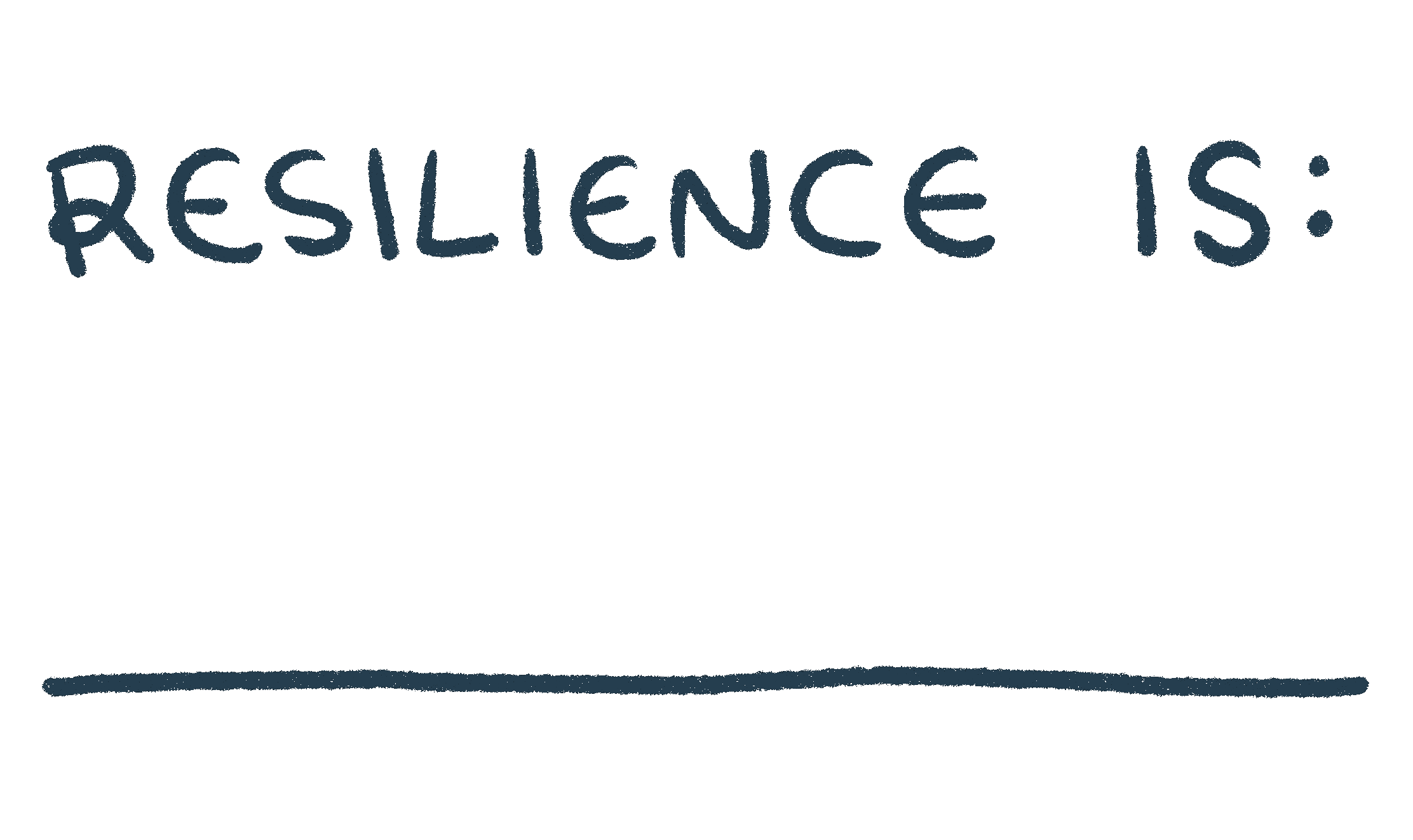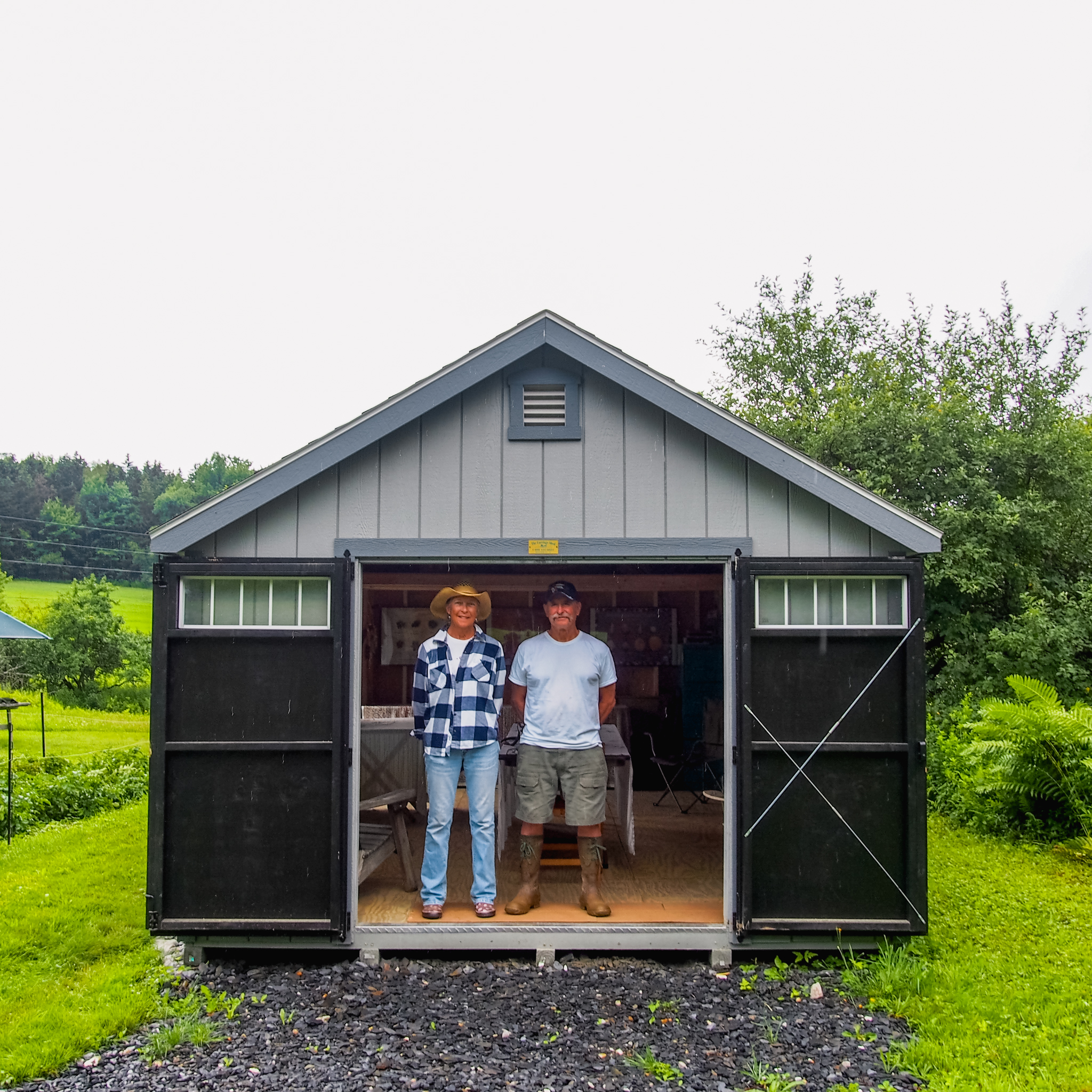 The Abenaki Tribal Garden project used their Resilience grant to purchase the garden's first and only shelter to use as a classroom.

Now they can host workshops and camps rain or shine, and they have a safe dry place for guests to come from far away to camp out overnight. 

They're awaiting funding for a second shed that they'll install a kitchen into so they can run food preparation, pickling, and preservation classes.
But enough from us–here's the story from Chief Shirly Hook & Doug Bent:
---
These 2021 grants were funded in part from donations to our COVID-19 Response and Resilience Fund as well as generous support from The WaterWheel Foundation, King Arthur Baking Company, The Alchemist, Lindsay Quella & Nick Haslett, Jamie Quella, anonymous donors, and community members like you!
---
You can help build resilience across Vermont by contributing to our Resilience Fund today.