Get these monthly dispatches from farmers right in your inbox by subscribing to News From the Farm! This newsletter is written for kids and those who care for them.
January 13th, 2022
Dear Friend of NOFA-VT,
Bet you have been asked, "what do you want to be when you grow up?" Back in the day, you would often follow in your father's or mother's footsteps. If they were teachers, so would you be. If they built houses, so would you. And if your folks were farmers, then you would also tend to the land. Times have changed though!
When I was a little girl, I was told I couldn't be a farmer! First off, I was a girl. Second, my parents were not farmers. And third, our land didn't look like a farm which usually meant flat land with large barns and large fields that expanded out to sights unseen. "Ha!" I said to well-meaning grownups. I wanted to take care of animals, get dirty every day, stay outside, be home more so than not, and eat food that I grew - especially popcorn and hard-boiled eggs and apples which were my favorite foods!
And many years later I have reached my dreams. (I am on the land my grandpa bought right when cars started to be used – that's a long time back!) A lot of my farming friends did not grow up on farms either. Maria, who helps write this letter, was a teacher. Another friend helped people with their small businesses. A third couple we know were Olympic athletes! And another pair of friends used to work in a big city, helping to make large businesses more profitable. Yikes! Farmers come from all different backgrounds!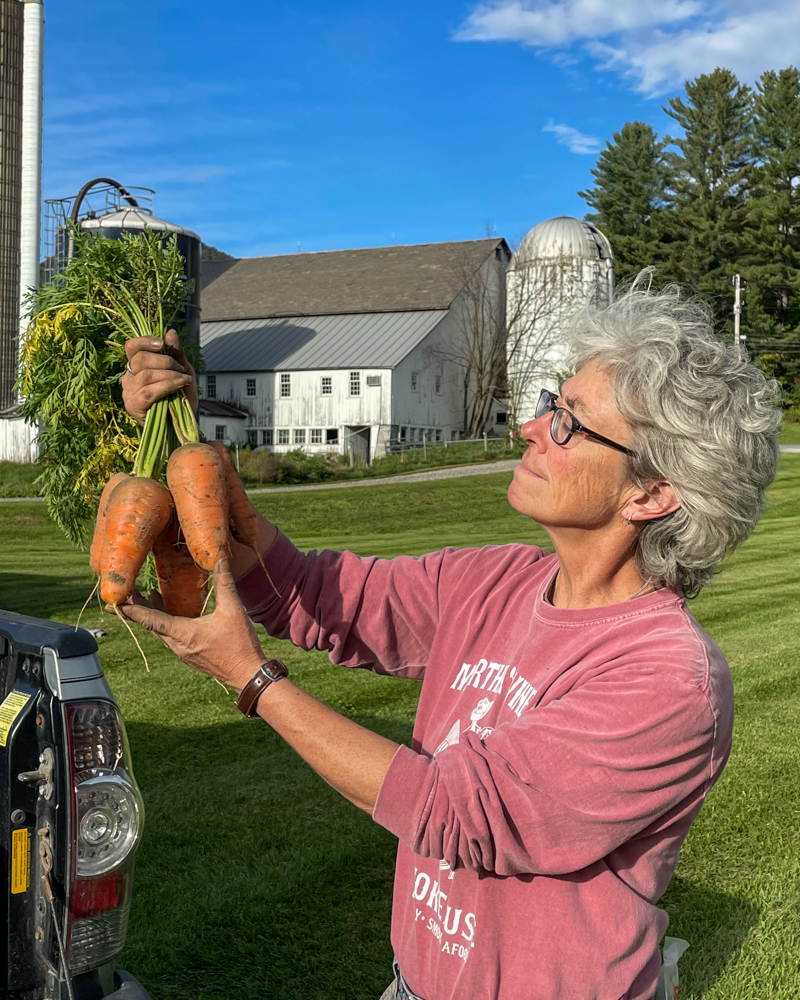 Farms and farmers come in all shapes and sizes. My next-door neighbor grows flowers for people in our community. Her farm is really a collection of many gardens. Another friend of Maria and mine makes bread on her hillside homestead. She turns grain seeds grown by other farmers into flour and then bakes that flour into bread. A family down in the village turned their lawn into greenhouses - producing lettuce and kale and tomatoes and peppers - enough to feed hundreds of people! (Their parents were hotel owners.)
So come join us all in growing food for Vermont! Dream big and start small. A few raspberry canes along a fence, a few pots of basil on your doorstep, a bin of worms for compost making in your side room, a cookie business using Vermont ingredients delivered to family and friends. Your imagination will be your best tool towards helping to feed us all!
Here's to being a farmer—a profession everyone needs!
-Scout and Maria of Someday Farm
---
Greg of Mountbrook Farm and Maria of Someday Farm share how they became farmers, some of the skills they use every day, and why they think it's an awesome job.
---
Recipe: Nacho Stacks
This is a modified recipe from "Savory Bites" by Hollis Wilder
(We make these with Vermont-grown ground meat and Vermont-made cheese, two foods still in season in the winter!)
Ingredients:
Vegetable oil for greasing pan
12 (6-inch) tortillas
2 Tbsp olive oil
1 lb ground beef, turkey, or pork
1 packet (1.25 oz) taco seasoning
1 (15 oz) can black or kidney beans, rinsed and drained
1 (16 oz) jar of salsa
8 oz Vermont cheddar cheese
Optional toppings - sour cream, chopped tomatoes, cilantro, chopped scallions
Directions:
Preheat oven to 35 and grease a cupcake pan.
Press tortillas into each cupcake well.
Heat oil in skillet. Cook and break up ground meat with seasoning.
Put cooled meat mix in tortilla wells. Top with beans.
Combine salsa and cheese and add on top of beans.
Bake until golden and crisp- about 20 minutes.
Serve with toppings and tortilla chips. Add a salad or microgreen mix for a complete meal!
---
Activity: How Do Farmers Grow?
Materials:
Paper and pencils/pens and colored markers
Envelopes and postage stamps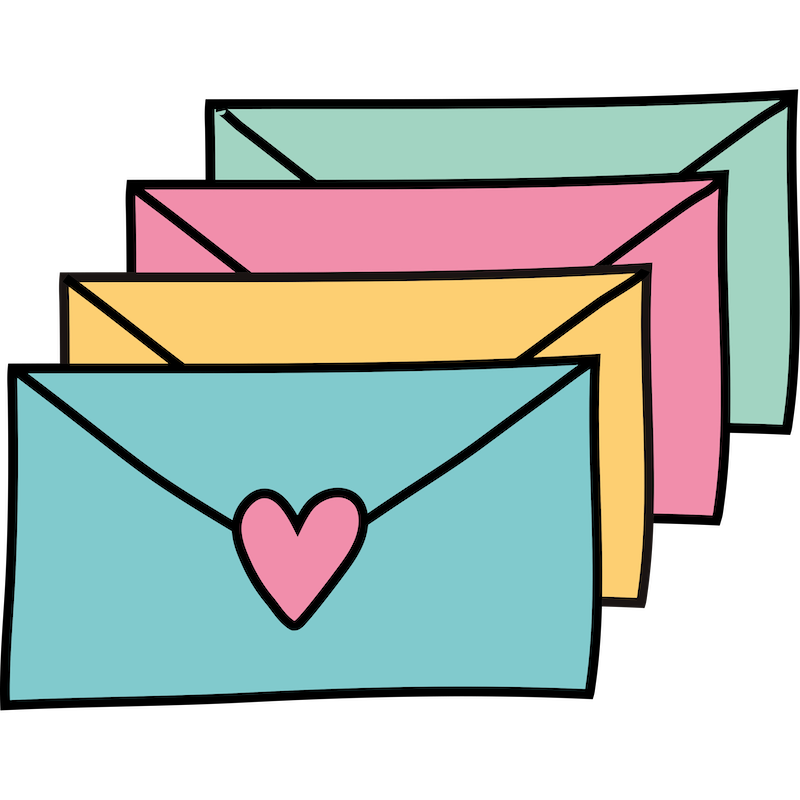 Directions:
Discover which farmers live close to you – find out who they are by talking to parents, teachers, other family members, and neighbors. Keep your eyes open for farms as you drive and walk around your neighborhood.
Write a letter to one or two (or more!) area farmers. Ask how and why they decided to become farmers and what they grow or raise on their land. Inquire what are the fun parts and the challenging tasks. Tell them a little about yourself - include things you like to do, what farm-grown foods you like to eat and maybe even to cook. Illustrate the letter!
Address your envelope and remember to write out your return address. Maybe the farmer will write you back and answer your questions. Share the letters with friends, family and classmates!