Image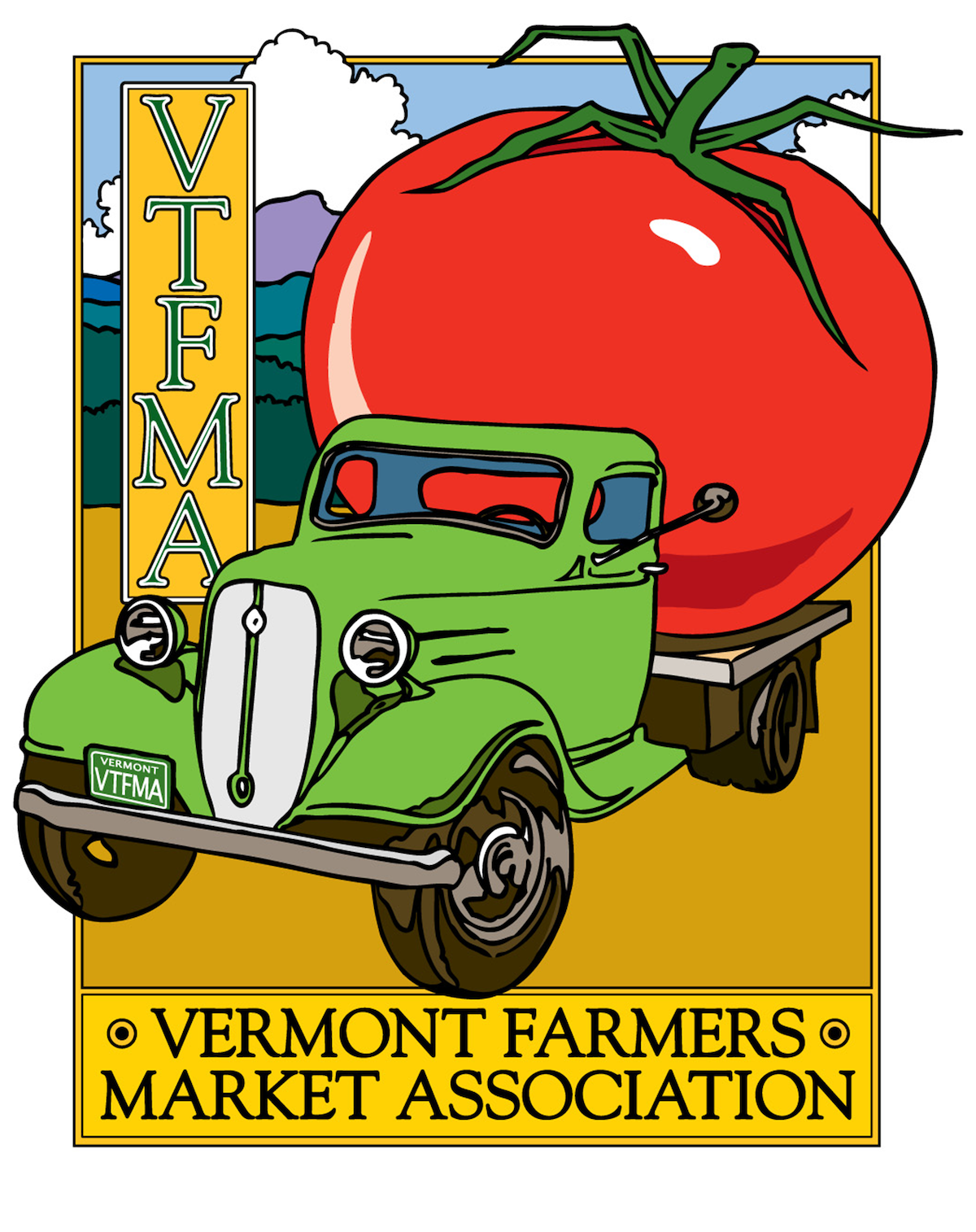 Technical Assistance from VTFMA
The Vermont Farmers Market Association (VTFMA) is a program of NOFA-VT. The purpose of the VTFMA is to encourage and establish successful farmers markets in Vermont that enhance direct marketing opportunities for market vendors while building direct connections between vendors and local consumers.
To fulfill this purpose, the VTFMA will collaborate with other organizations to:
Facilitate communication, information sharing, and networking among farmers markets
Coordinate projects and provide services of value to all farmers markets in the state
Collect data and conduct research on the status, needs, and benefits of farmers markets, including the level of outreach to communities to identify how farmers markets support businesses
Promote farmers markets throughout the state
Provide training and technical assistance for market vendors, managers and boards
Create a voice for farmers markets in the state
Work to increase access to farmers markets for low-income customers
Develop strategic partnerships with public and private organizations to support farmers' markets
Pursue other objectives as determined by the membership
Raise funds as necessary to support the VTFMA's activities and programs.