Image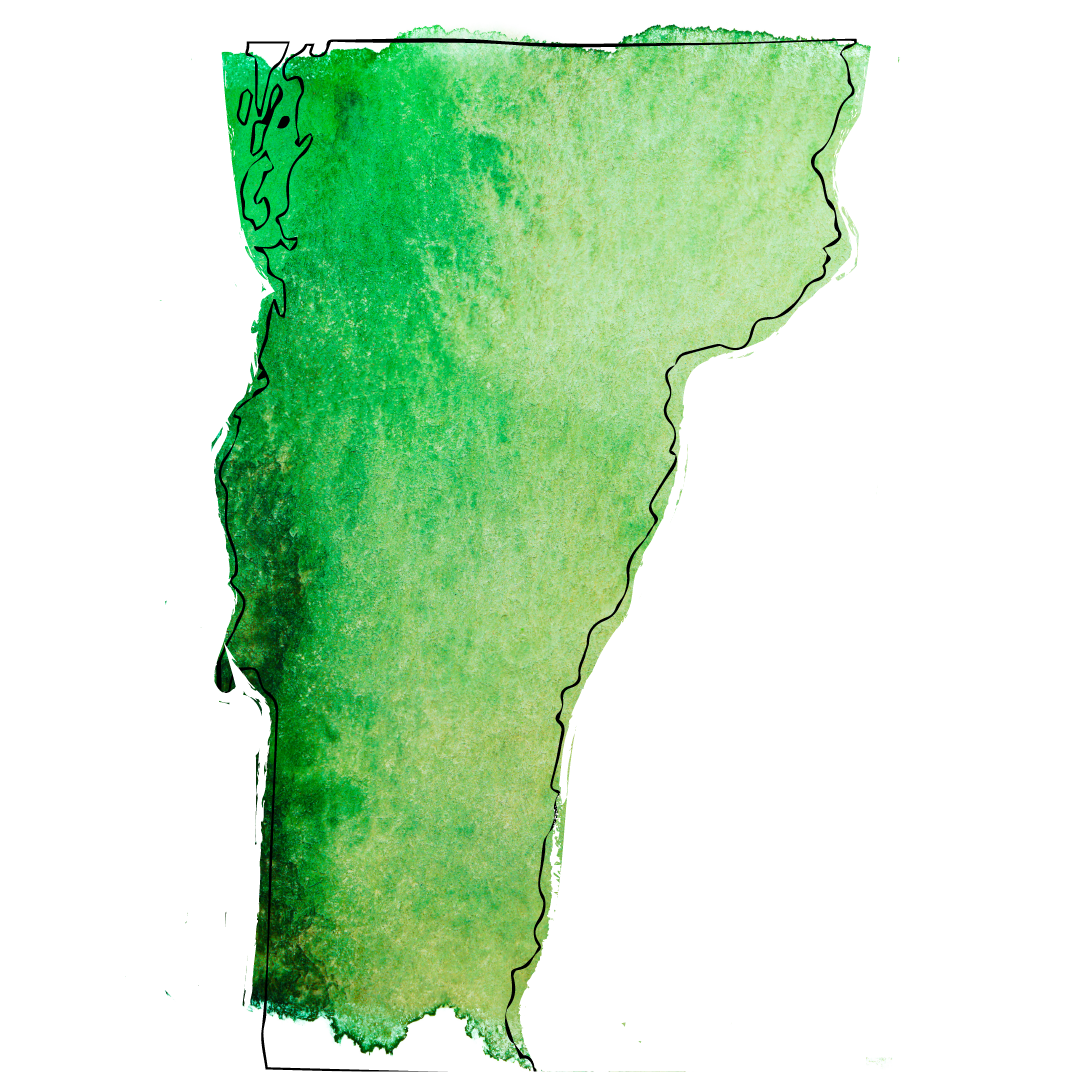 We advocate on behalf of our members to build a food and farming system where farmers can thrive, natural systems are healthy and functioning, and everyone has enough nourishing food to eat. We engage in grassroots action, direct advocacy, and coalition building in support of our mission to build a food and farming system where people and land can thrive.
Our Vision
Economic Viability
Farmers should be able to make a living on the land and support themselves, their families, and their employees. Farms and farm enterprises should be capable of being passed on to the next generation of farmers. At the same time, NOFA-VT believes that all people, regardless of circumstance, should have access to and be able to afford nourishing local and organic food.
Ecological Responsibility
Through the widespread use of organic practices, we believe that farming can keep our communities fed while actively supporting biodiversity and ecological health. In the context of a rapidly changing climate and overlapping biological crisis, it is imperative that agricultural practices shift to those that can sustain life for human beings and all other species for the long term. 
Social Justice
NOFA-VT seeks to be a part of nourishing a healed and thriving food and farming system by employing social justice as the fundamental lens through which we assess, evaluate, and engage in all our work. Through all of our work, we aim to aid in the creation of a food and farming system wherein opportunities, access, wealth, power, privilege, decision-making, and leadership are fairly and equitably distributed.