Image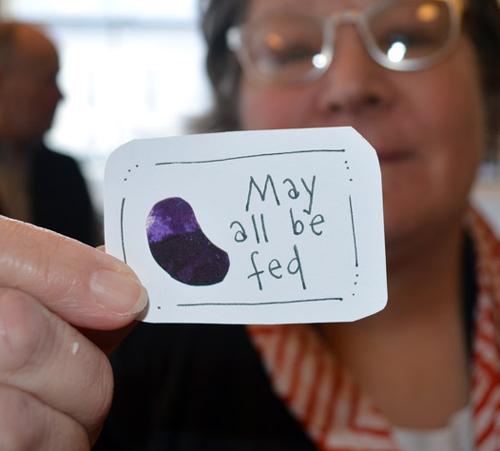 We offer our deepest gratitude for your support and all the ways you keep showing up to keep farms thriving, people fed, land stewarded, and communities strong. Your contribution will support our work in meeting our community's immediate needs as well as helping us lead longer-term systems change.
To make your tax-deductible donation, please fill out our donate form below, or mail a check made out to NOFA-VT to PO Box 697, Richmond, VT 05477. You can support NOFA-VT's work as a whole, give to a special fund, or explore other ways to give. Please feel free to reach out with any questions or ideas to Erin Buckwalter, Development & Engagement Director, at 802-434-7152 or [email protected].
Farms across Vermont are experiencing catastrophic impacts from the July flooding. Consider donating to the Farmer Emergency Fund to support your neighbors in this time of widespread need. Just choose "Farmer Emergency Fund" from the campaigns drop-down list in the form below or mail a check with the fund name in the memo.
Together, onward!