Image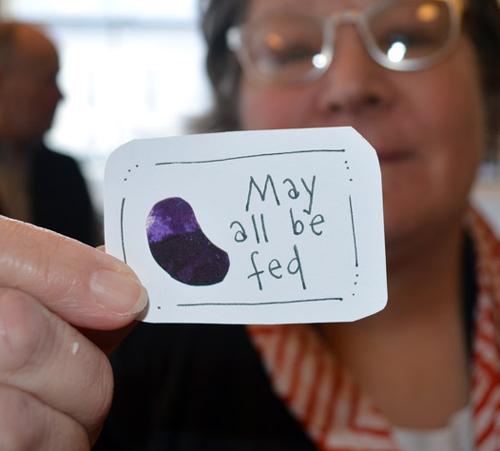 Your gift today supports and uplifts our goal of a just and equitable food system based in organic farming practices that nourishes the land, sustains farmers, and provides quality food for all. Your contribution will support our work in meeting our community's immediate needs as well as helping us lead longer-term systems change.
To make your tax-deductible donation, please fill out our donate form below, or mail a check made out to NOFA-VT to PO Box 697, Richmond, VT 05477. You can support NOFA-VT's work as a whole, give to a special fund, or explore other ways to give.
We offer our deepest gratitude for your support and all the ways you keep showing up to keep farms thriving, people fed, land stewarded, and communities strong.
Together, onward!