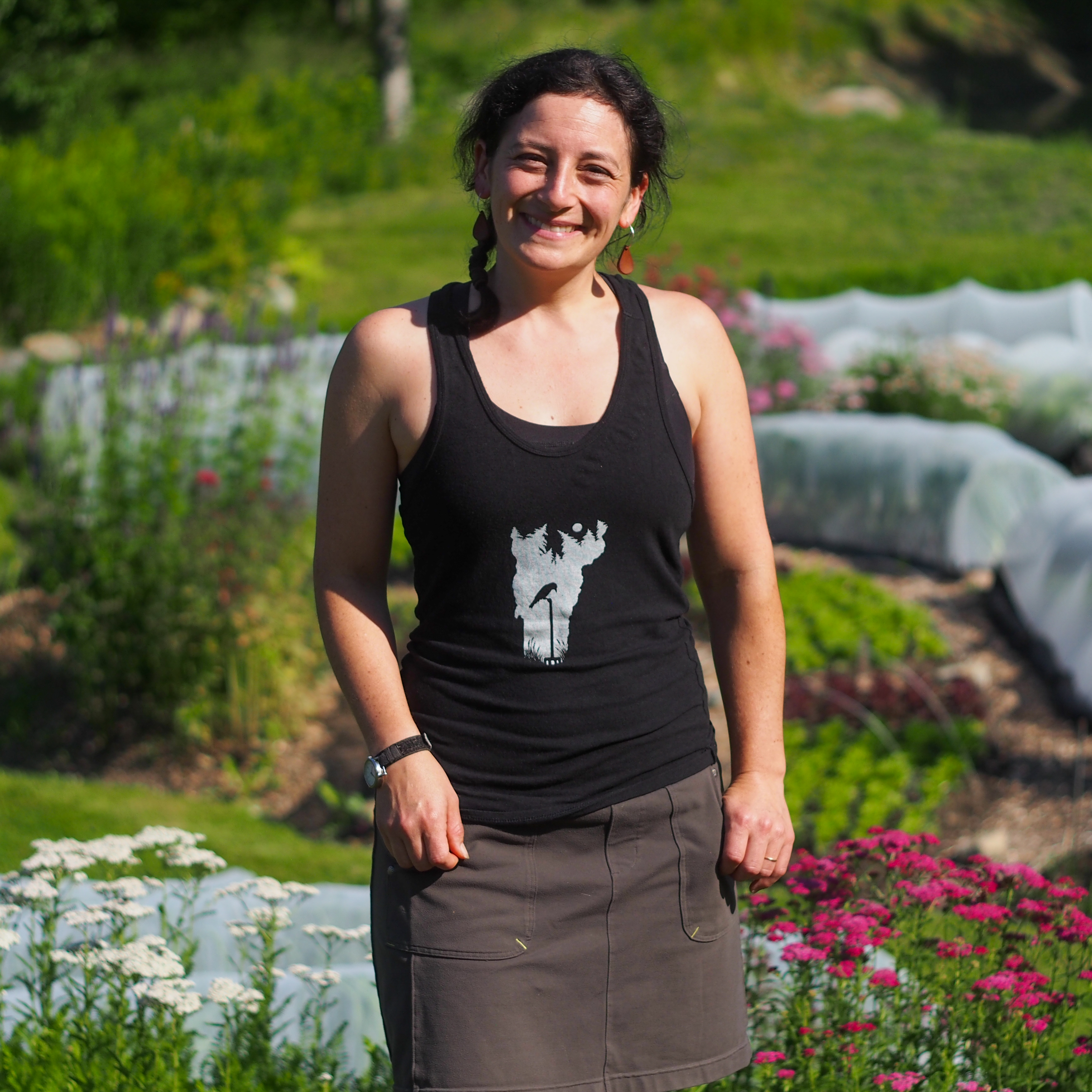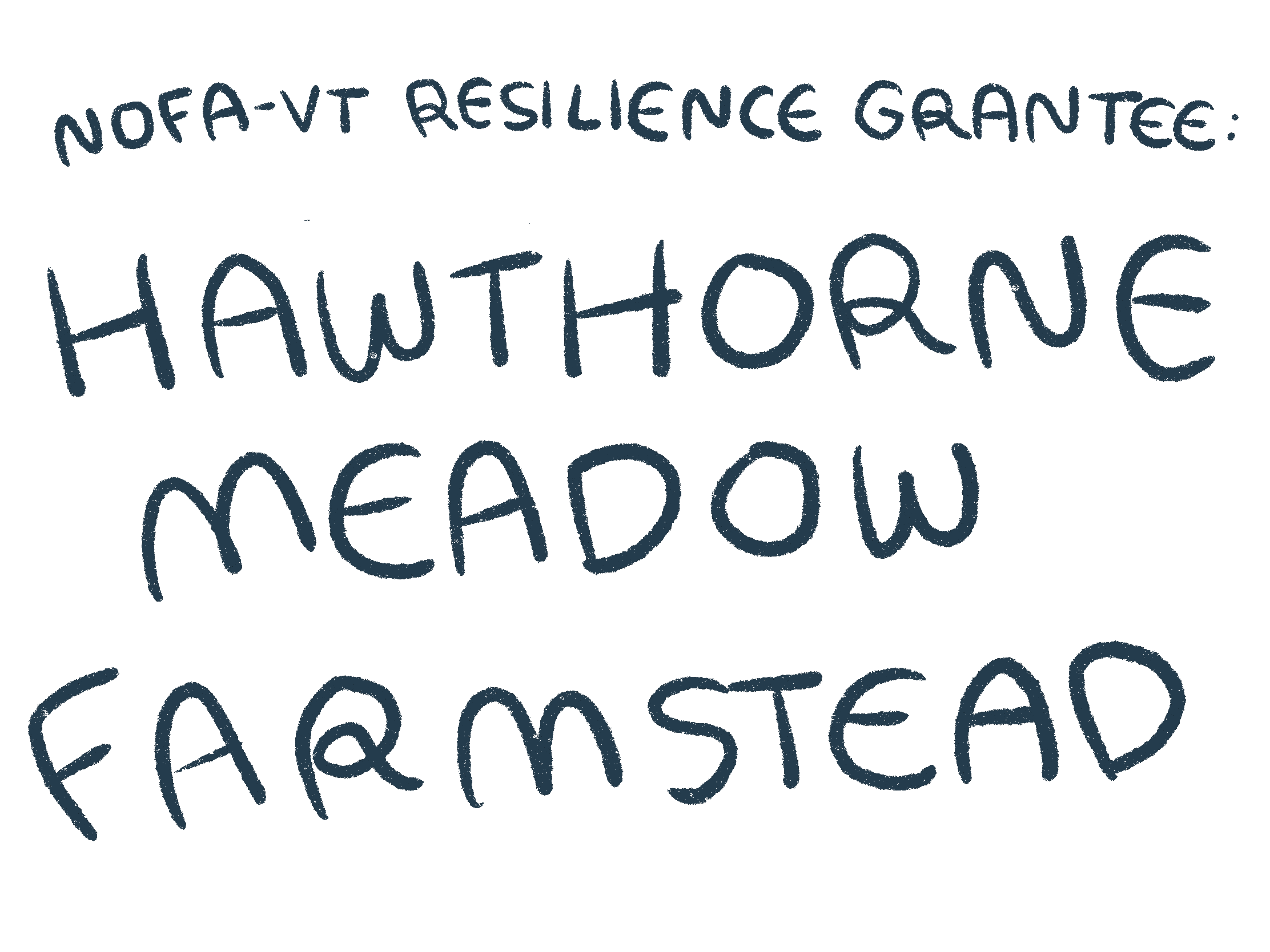 Hawthorn Meadow Farmstead was a recipient of one of the 36 Resilience Grants NOFA-VT supported in 2021. These grants of up to $2,500 supported projects that improve long-term resilience on farms around Vermont and were reviewed by a participatory farmer and farm worker review committee.

This year–thanks to supporters like you!–we've distributed nearly $160,000 to 65 different farms and projects across the state.

Here's a little bit about Hawthorn Meadow Farmstead: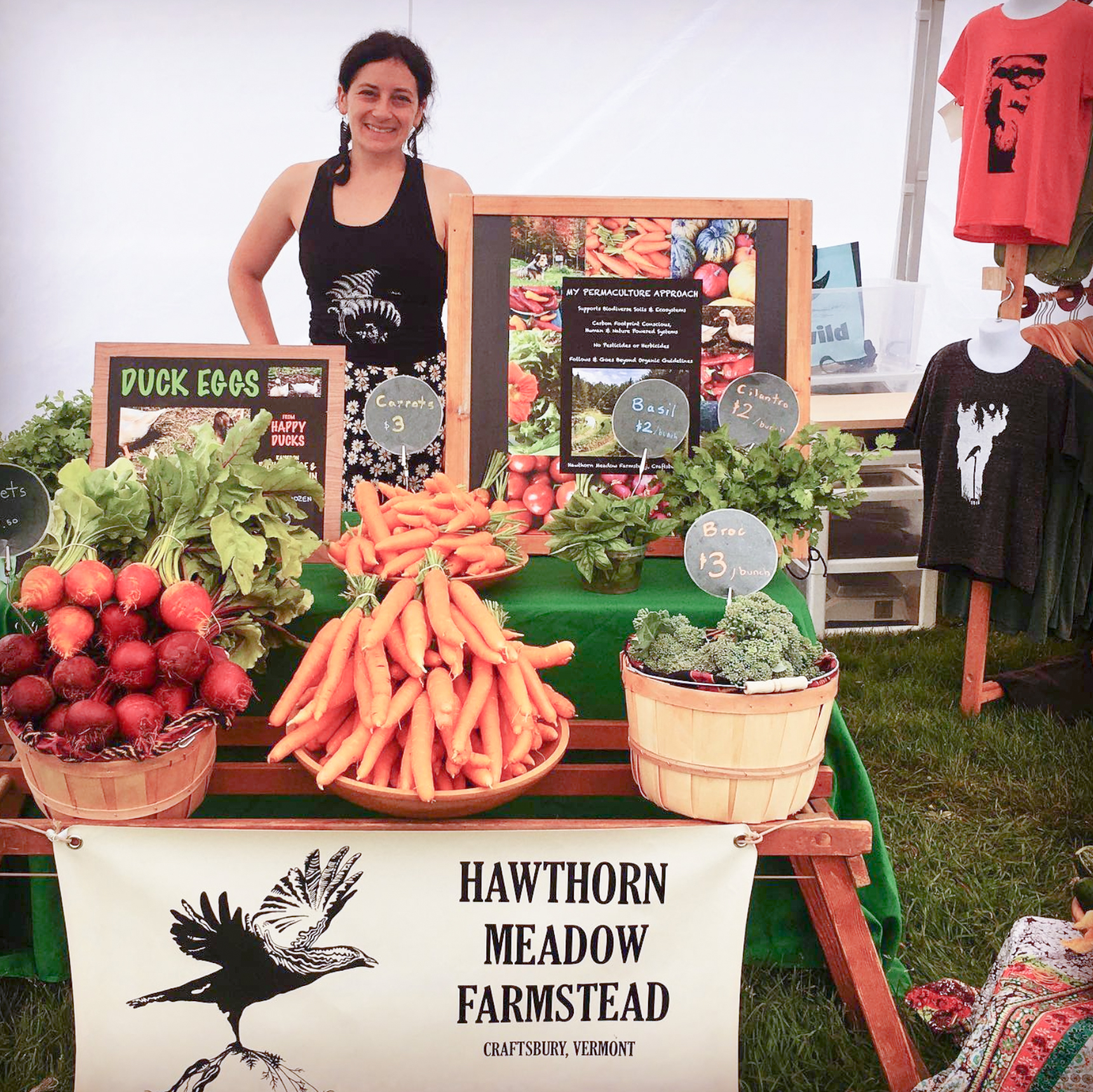 Elizabeth Echeverria started Hawthorn Meadow Farmstead in order to feed her community in Craftsbury, Vermont while stewarding the land.

The small, diversified market garden is located on a sloped, rocky mountainside. "It's not prime agricultural land by most definitions," Elizabeth said. "I really wanted to see how much abundance I could produce in a small, somewhat marginal location…I wanted to have a model where you could show that you could have a small-scale diversified human-powered system and grow good food for people."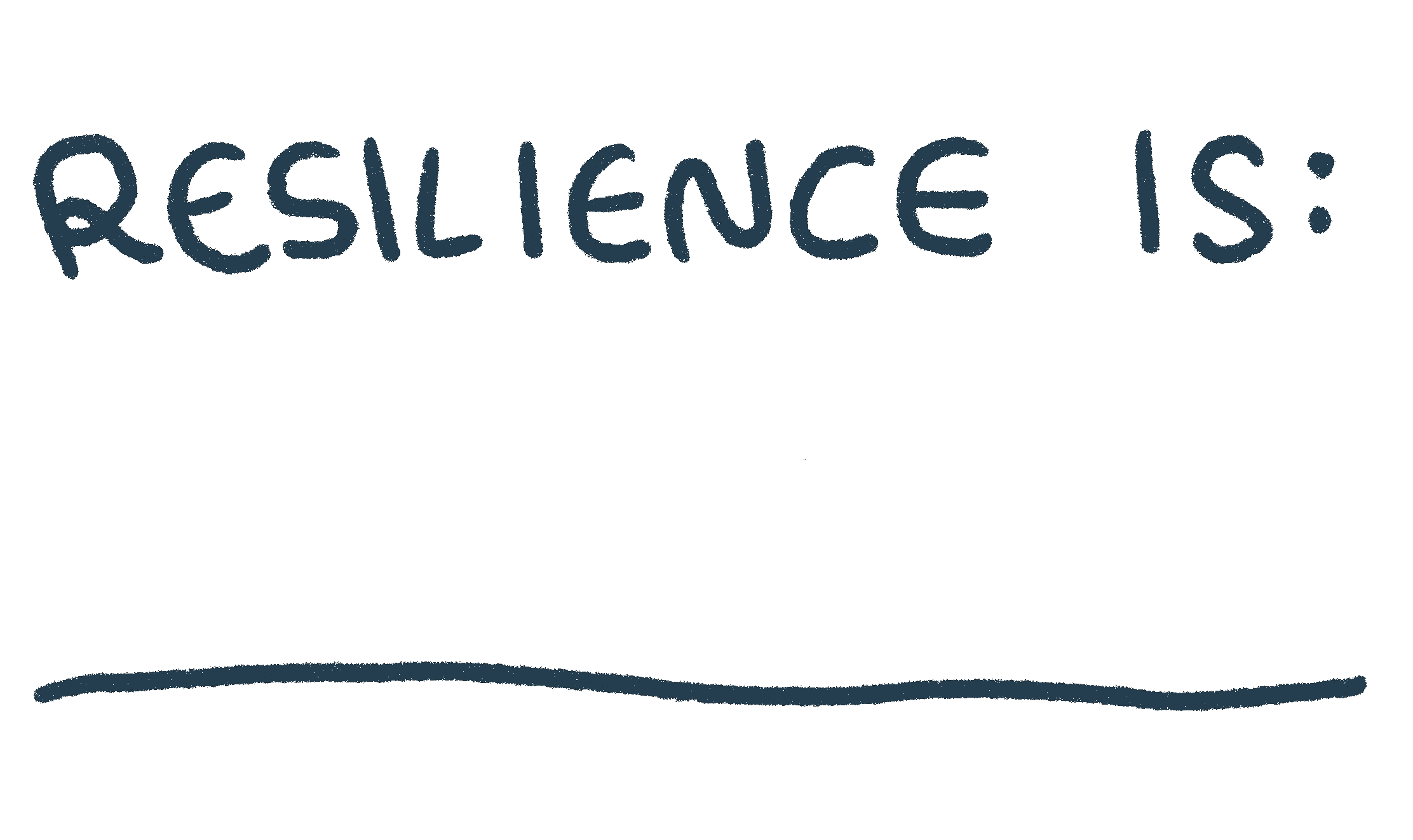 Hawthorn Meadow Farmstead grows salad mix, carrots, beets, tomatoes, herbs, and more. They currently distribute their veggies through farm shares and at nearby farm stands. In past years they've been vendors at the Craftsbury Farmers Market.

"Being small, I primarily focus on vegetables where I can turn over beds fairly frequently and get a lot out of a small space."

Elizabeth also talks passionately about playing a role in the micro food system that exists on her mountainside. She frequently barters or shares with neighbors—believing that generosity and relationship building with those nearby is key for true community resilience.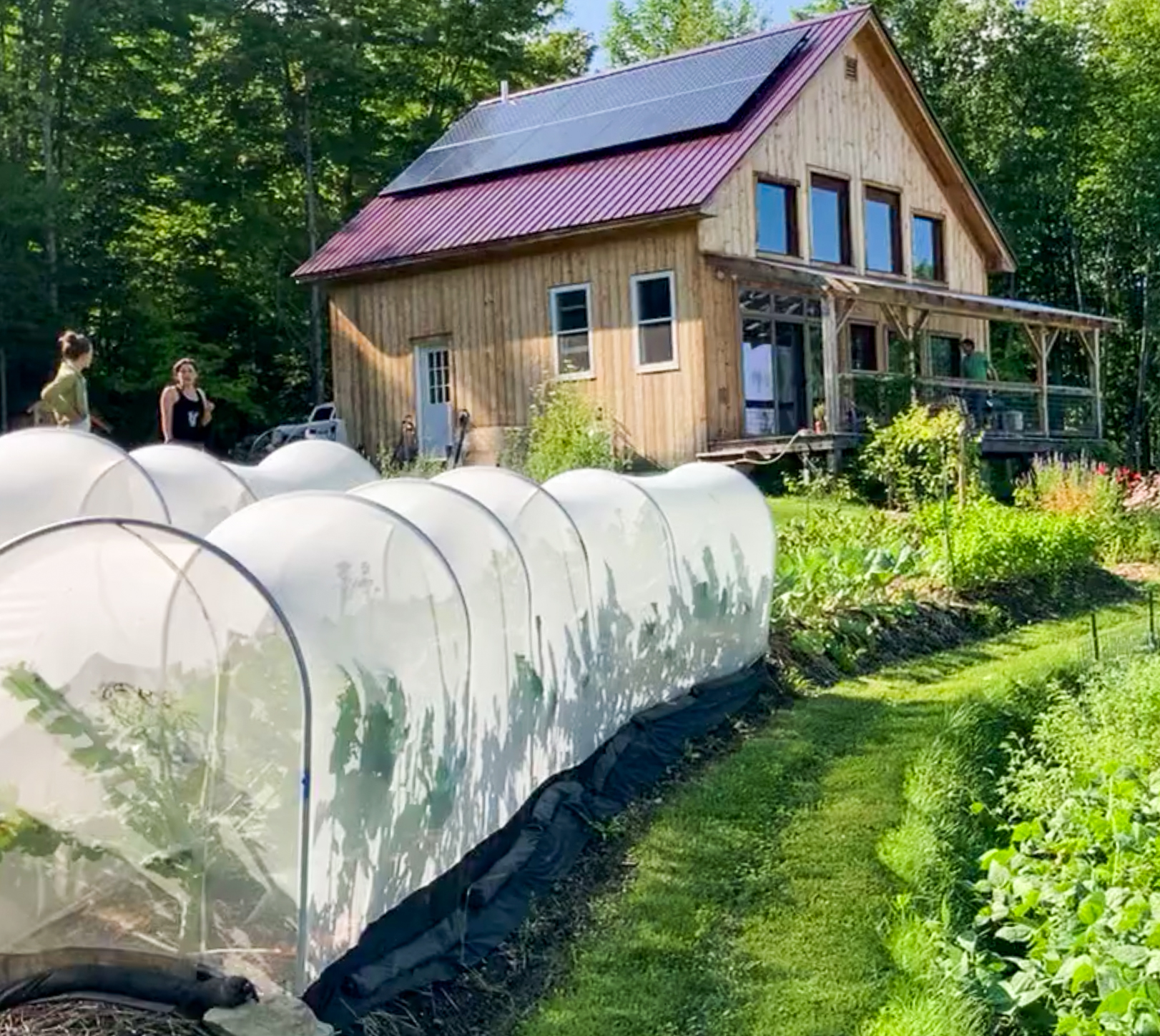 Elizabeth is also experimenting with perennial vegetables that lend themselves well to her microclimate and small scale. "They're not going to replace annual crops, but there is a resilience to perennial crops…That's a longer term project and goal. It's about experimenting with the different kinds of food that we can produce here. What we generally think of as what we grow in a garden or on a farm is just the tip of the iceberg."

Hawthorn Meadow Farmstead isn't angling to compete at scale. Instead, the goal is to be as small as possible while being productive enough to stay in business while stewarding her land.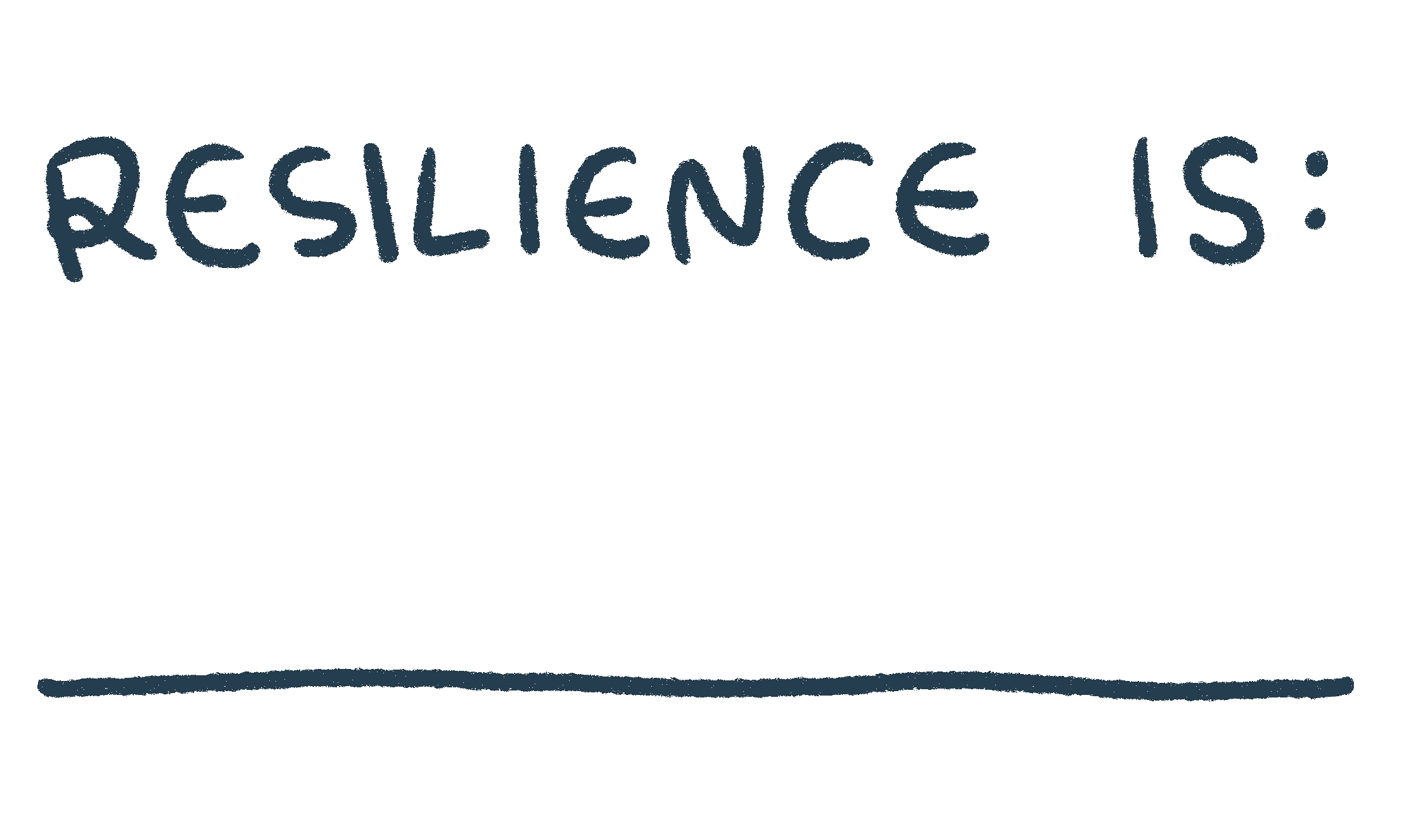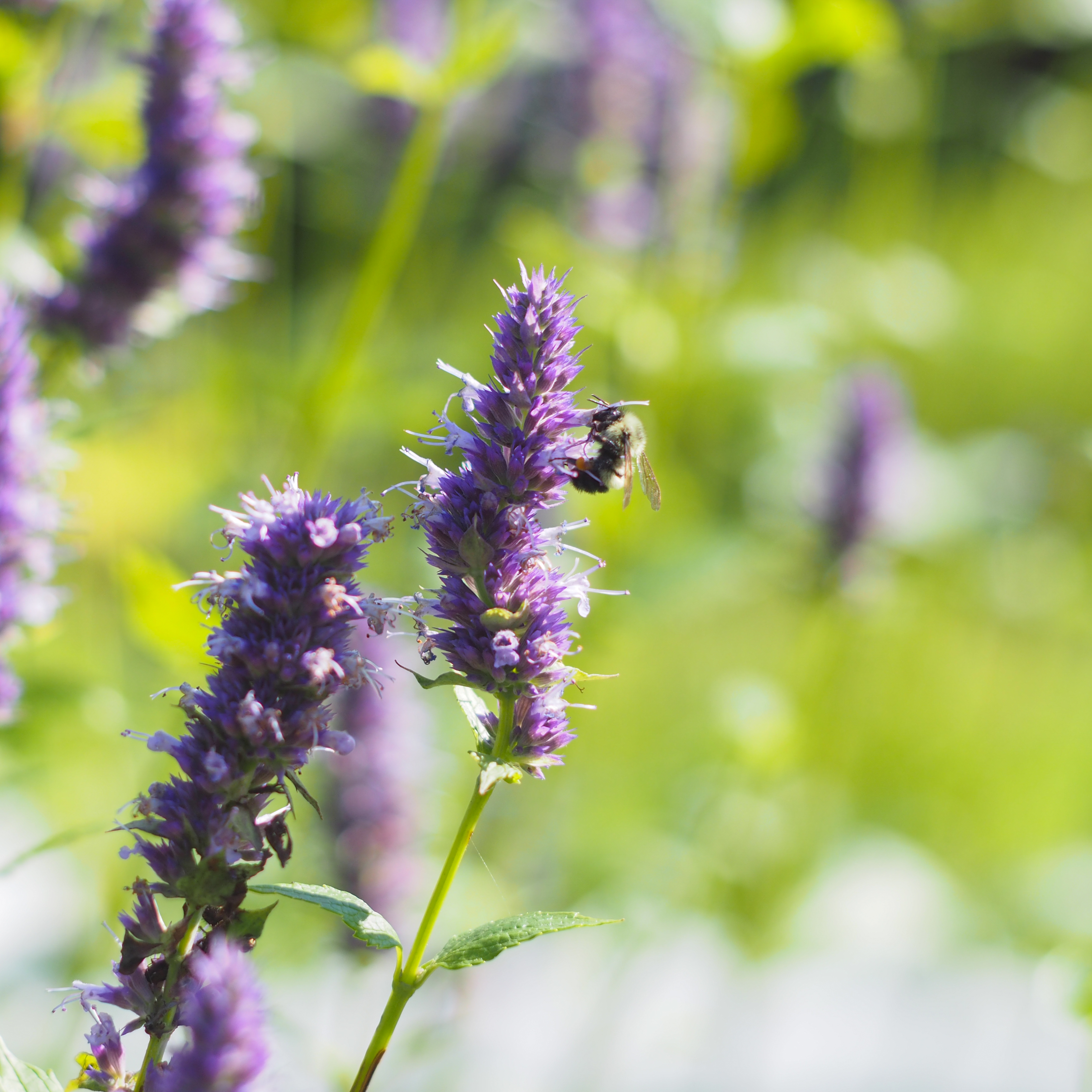 Elizabeth cultivates as much biodiversity on the property as possible, both in terms of edible crops as well as flowers and perennials. This diversity benefits the local ecosystem while also allowing the farm to be pesticide and chemical free. "I want to focus on real diversity and honor the natural ecosystem and be part of that."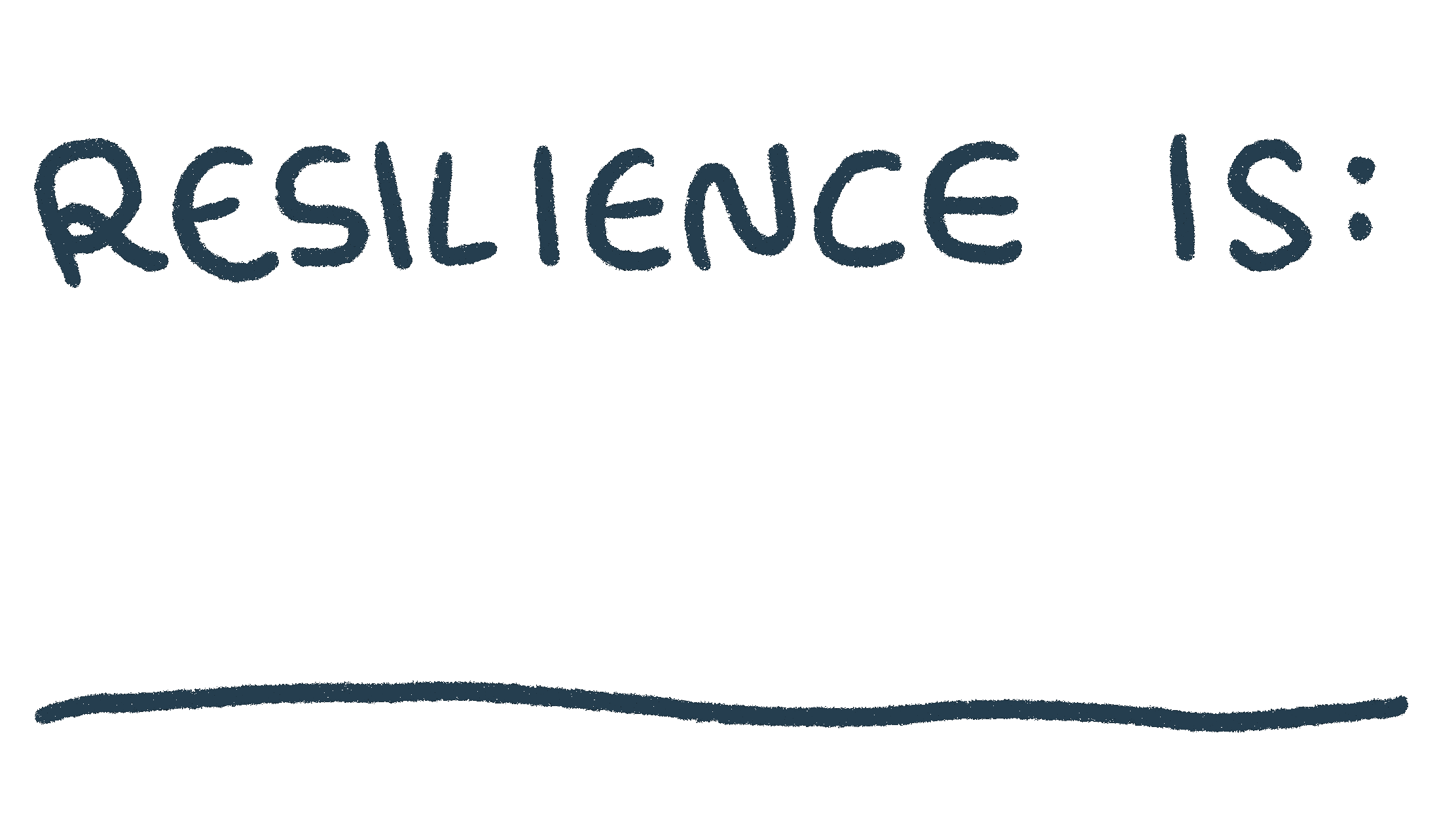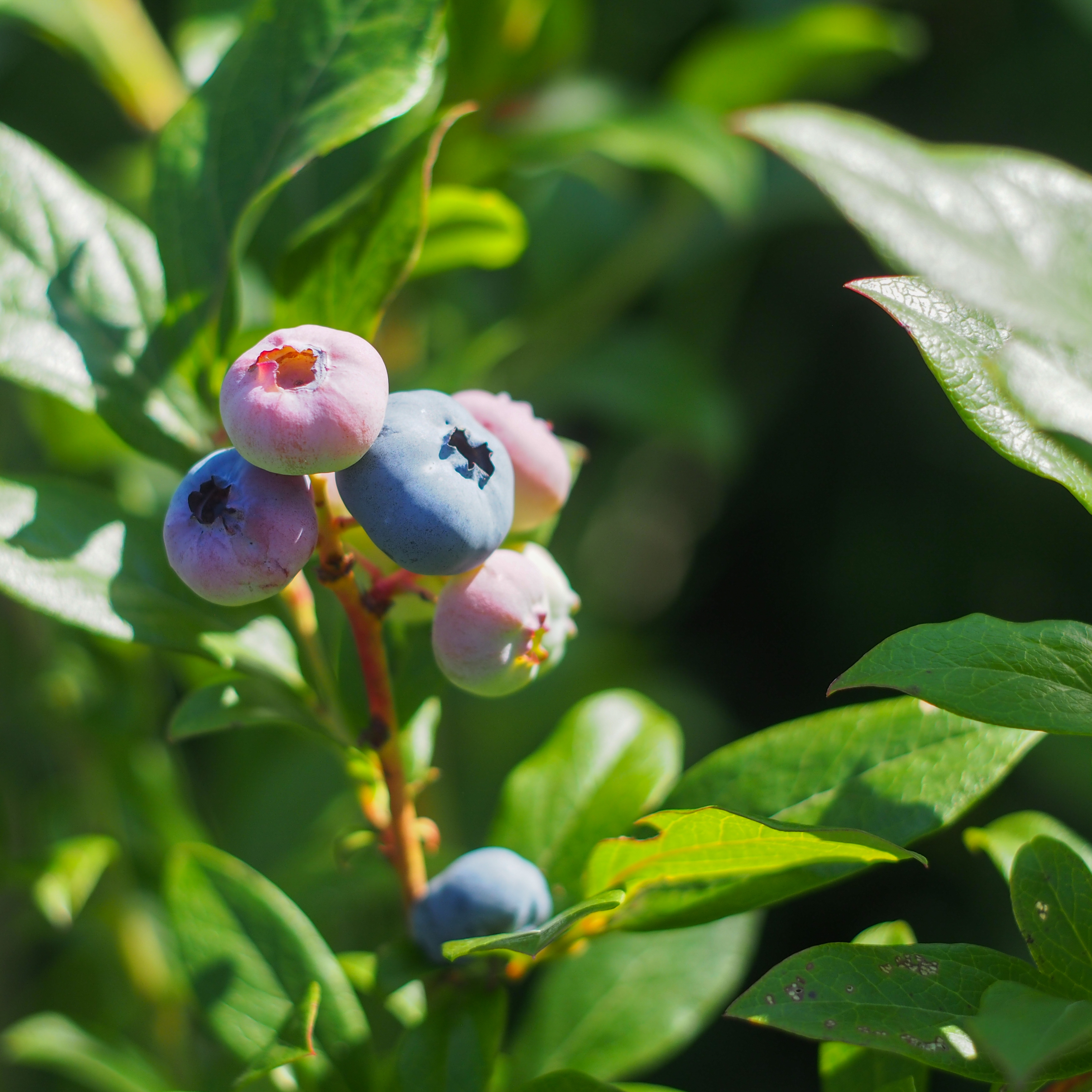 When Hawthorn Meadow Farmstead's energy consumption started to outpace the energy generated by their solar panels, Elizabeth looked to Project Drawdown to assess how the farm could be more efficient. "Being climate conscious as a food-producing entity is super important."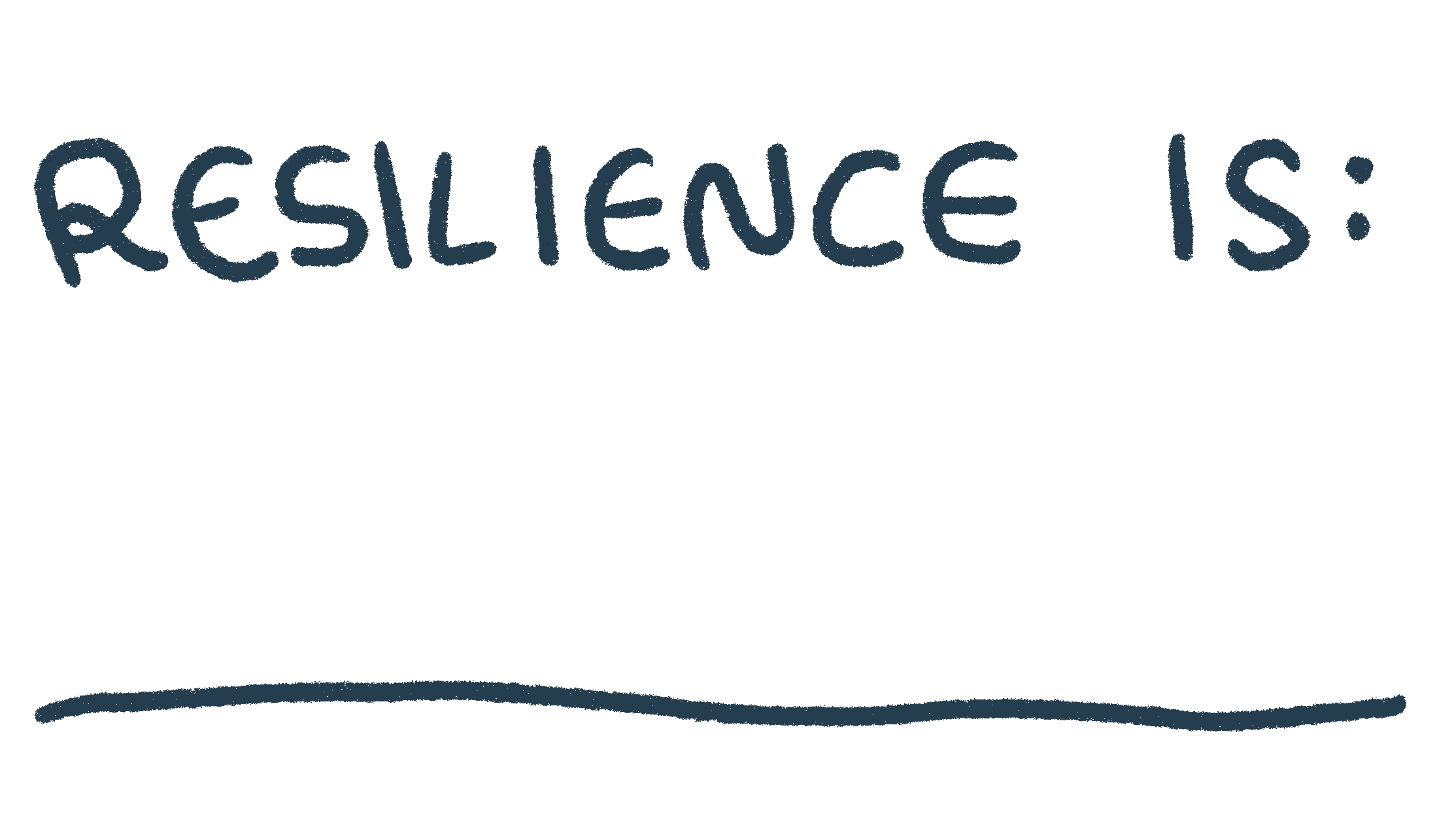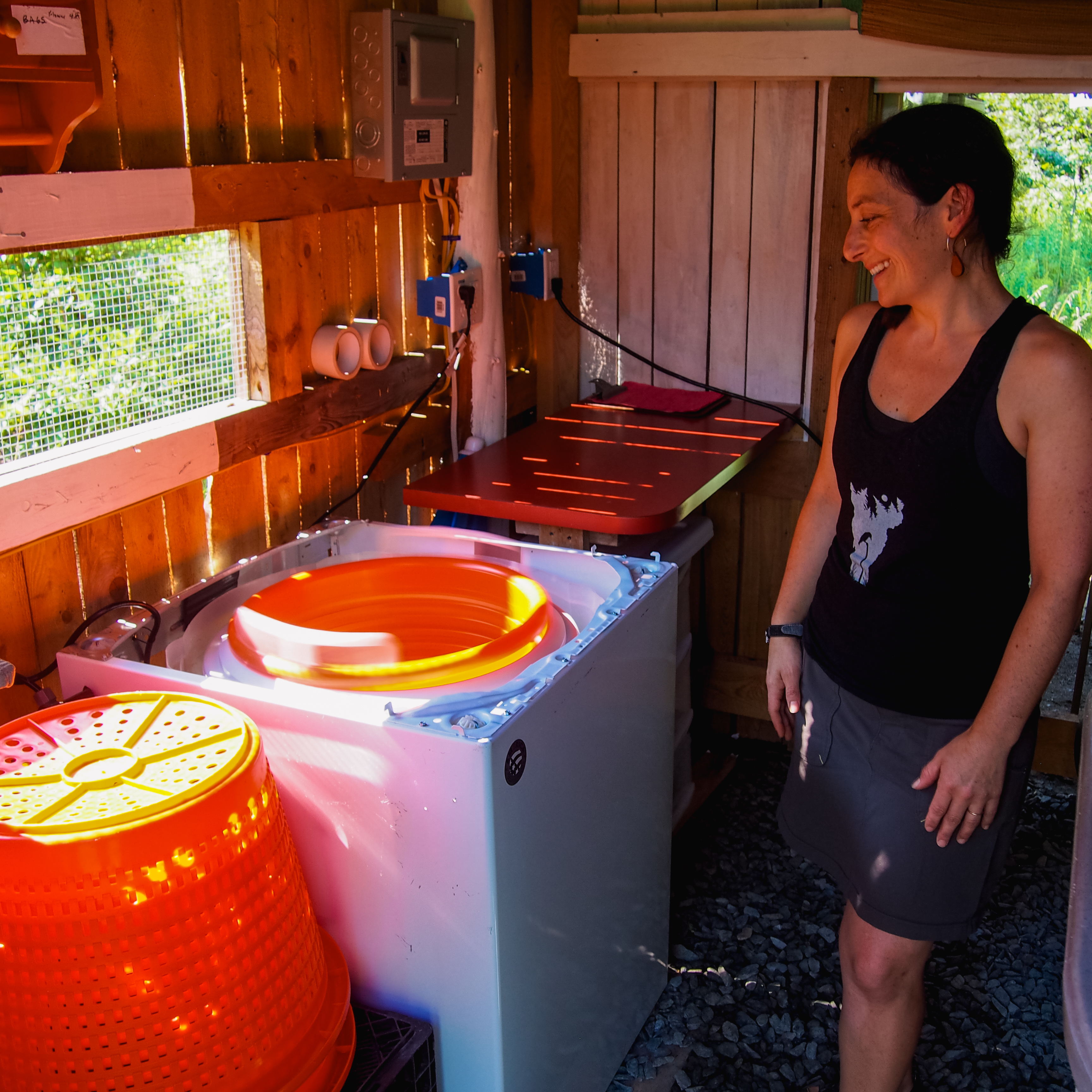 After assessing which upgrades would make the biggest impact on the farmstead's energy usage, Elizabeth applied for a Resilience Grant through  NOFA-VT to purchase an Energy Star refrigerator for crop storage, a new greens spinner, and new LED lights for Hawthorn Meadow's seed starting operation.
 
"It's hard to be a small producer and have the means to invest in infrastructure that will allow me to have the kind of efficiency I need," Elizabeth said. "The Resilience Grant made a huge difference."
See more of Hawthorn Meadow Farmstead and hear directly from Liz here:
---
These 2021 grants were funded in part from donations to our COVID-19 Response and Resilience Fund as well as generous support from The WaterWheel Foundation, King Arthur Baking Company, The Alchemist, Lindsay Quella & Nick Haslett, Jamie Quella, anonymous donors, and community members like you!
---
You can help build resilience across Vermont by contributing to our Resilience Fund today: