Phone Number
802-923-6339
Details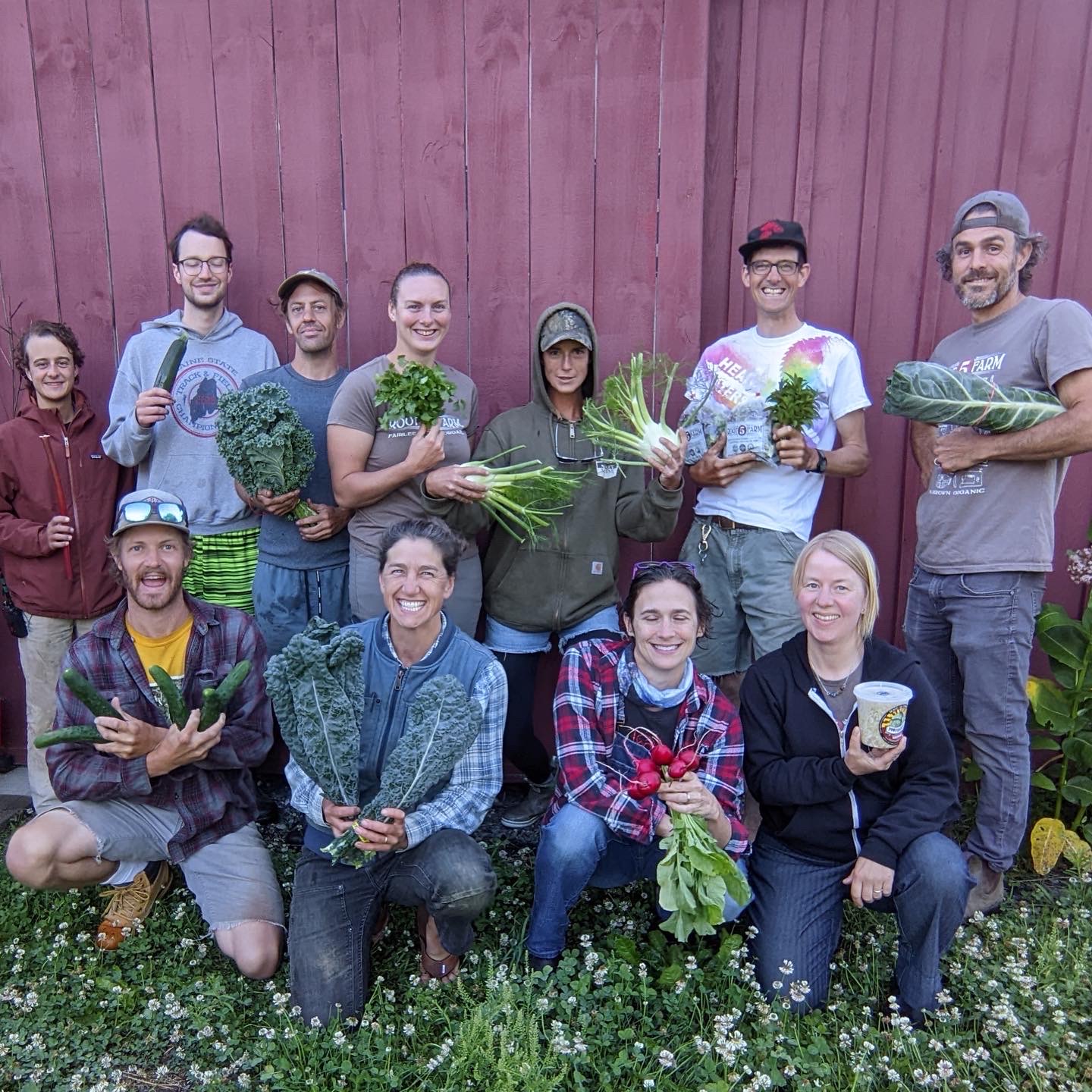 Root 5 Farm in Fairlee, VT is seeking a detail oriented, organic food enthusiast with a strong background in project management and/or account management. This is a new opportunity on our farm we're excited to offer to someone who is interested in working for an organic farm without necessarily being physically in the weeds with us! Our Administrative Assistant/Harvest & CSA Coordinator will play as much a role in the success of our farm as our field team and we're looking forward to welcoming you as an integral part of our farm family.
Full Time, Year Round
40-45 hours/week April - December , 30-35 hours/week January - March
* paid vacation time in the off season*
Pay range $17-$20/hour
RESPONSIBILITIES
- Assist Farm Manager with CSA member and wholesale communications (primarily newsletters and social media) 
- Assist Farm Manager to source high quality local products for our CSA, place orders with vendors, and coordinate delivery and storage logistics.
- Manage product inventory and storage spaces for crop quality and efficient work flow.
- Assist Farm Manager with CSA delivery builder- assess field crop availability, track product inventory, and build our custom packed CSA boxes with a diverse selection of products.
- Organize CSA and wholesale pick lists for accurate and efficient harvests. 
- Coordinate with Willing Hands to orient gleaning team to field crops for gleaning.
- Occasionally participate in additional aspects of food production including planting, weeding, mulching, pruning, trellising, harvesting, washing produce, and packing CSA boxes. 
- Be an active member of a small team to take on projects, solve problems, and work together.
- Assist in the farm kitchen making sauerkraut and other value-added products in the fall.
QUALIFICATIONS
The right candidate for this position will:
- be detail oriented and have strong written and verbal communication skills.
- have 2+ years prior project, account, or office management experience - we'd love for that experience to be on a farm or professional kitchen but we're open to various backgrounds! 
- Be open to a minimum 2-year commitment (preferred)
Please send resume, cover letter, and references to [email protected] and [email protected].  
We're looking forward to getting to know you and sharing our love of food and farming :)