Image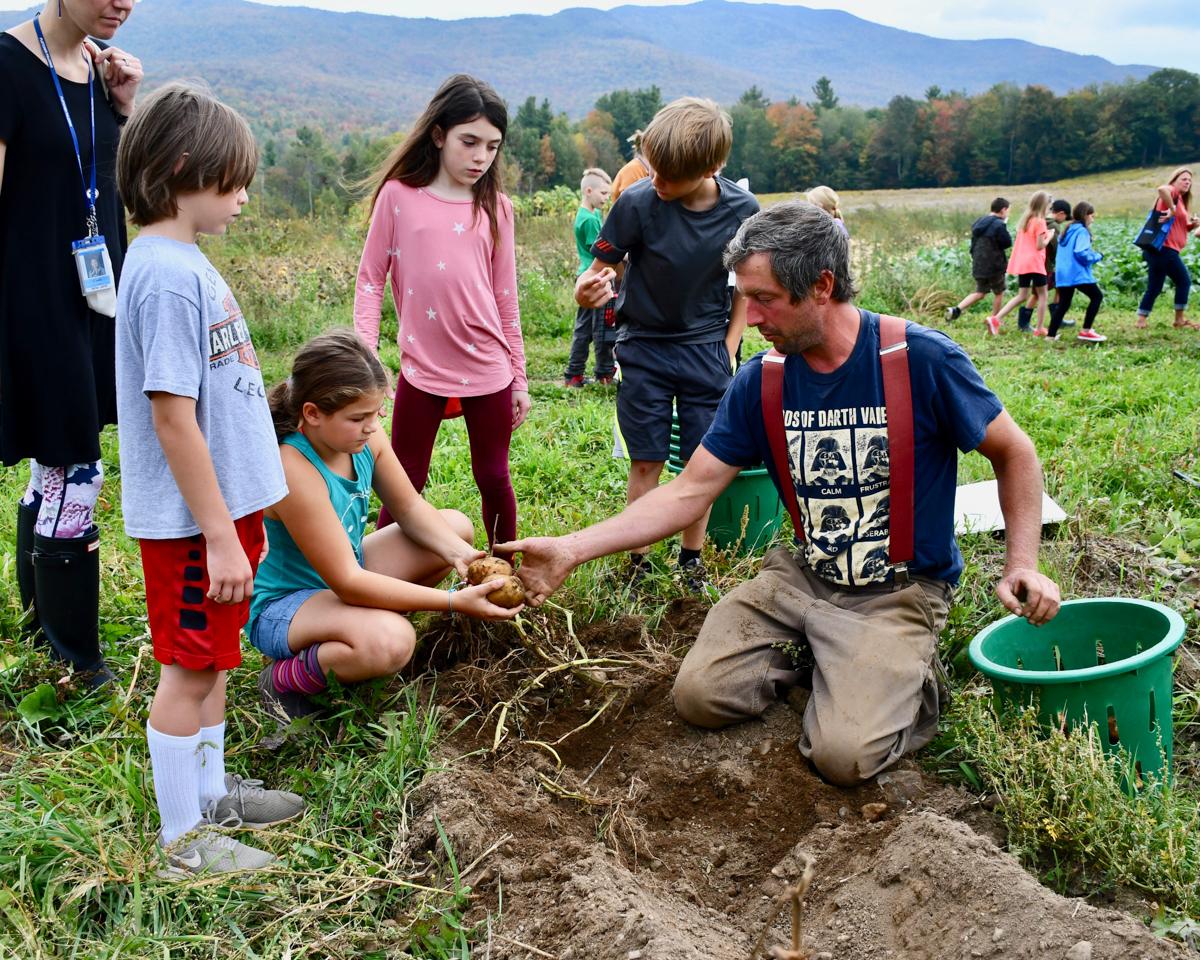 Are you a farmer interested in connecting with the schools and early childhood centers in your community? Have you been wanting to host groups of students on your farm but are stuck on where to start? This opportunity is for you! Thanks to a USDA Farm to School grant, NOFA-VT (through our VT FEED partnership project with Shelburne Farms) is offering a one-year opportunity designed to support farmers in building out their educational offerings.
NOFA-VT's Agricultural Educators Cohort is a peer-to-peer learning opportunity designed to support farmers who are interested in hosting field trips, increasing their comfort with hands-on activities, and developing relationships with local classrooms. Each participating farmer will be matched with a coach in their region to address a range of topics from on-farm visit safety and logistics to developing engaging and relevant educational activities.
Applications are currently closed. For more information about the Agricultural Educators Cohort, contact Kayla at [email protected].
Program Objectives
Build a supportive farmer to farmer network
Equip farmers with resources to further engage with schools
Connect farmers and schools
Strengthen and increase farm to school offerings in Vermont
Help build alternative revenue streams for farmers