Image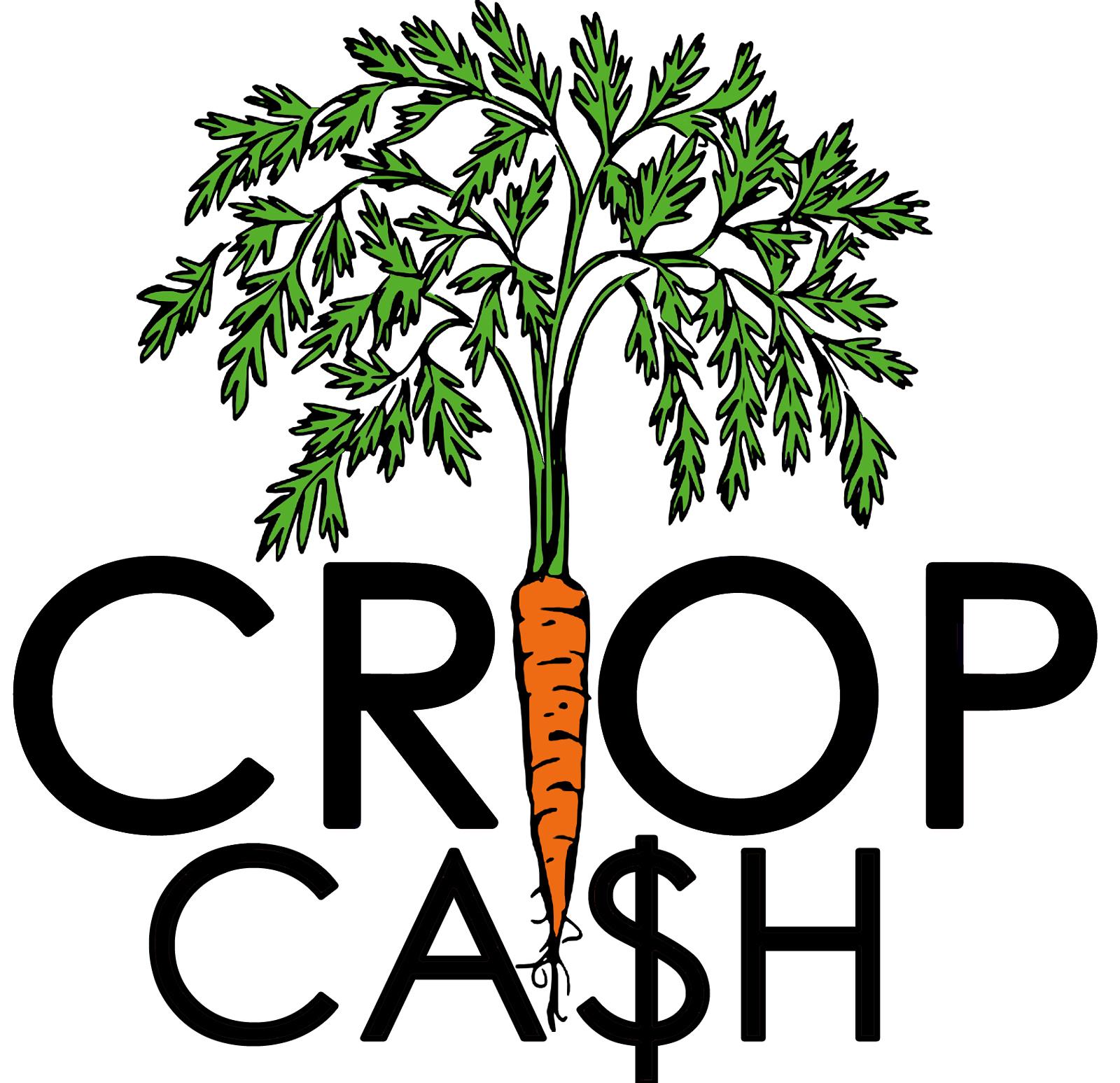 2023 Program General Resources
The following materials provide details about implementing the Crop Cash program at your farmers market.
Program Overview (doc)
Dates of Importance (doc)
Market Agreement Form (doc)
3SquaresVT Customer Types (doc) 
Vendor Agreement Form (doc)
Outreach Materials
CLICK HERE for outreach materials such as flyers and posters.
Use this Sample Press Release (doc) to share with your local news outlet about the Crop Cash Program. 
Data Tracking & Reporting Resources
We use basic data from farmers markets to communicate the impact of the Crop Cash Program to stakeholders—state legislators, private donors, and community members—who do not interact with your market every day. Data-driven stories drive policy. On this page, you will find some tools to assist your market with data collection and to help you effectively tell your market's story and its impact on the community.
Required Data for Crop Cash Program
Markets that participate in the Crop Cash Program must submit transaction and redemption data for each market date in this Google Form. These reporting requirements are discussed in detail in the "Data Reporting" section of the Market Agreement Form linked at the top of this page.
Market Data Log Templates (for use on each market day)
These templates can be used during a market day to track data. the end of the month you will enter this data into this Google Form.
Daily Transaction Log (xls) (pdf): helps you track SNAP/EBT and Crop Cash transactions during the market day
Vendor Reimbursement Log (xls) (pdf): helps you track SNAP/EBT and Crop Cash redeemed by vendors during the market day
(additional resource) Vendor Sales & Reimbursement Tracking Slip (doc): can be given to vendors to help them track their SNAP/EBT and Crop Cash sales
SNAP/EBT Resources
Manual vouchers for print (pdf)
Manual Voucher Instructions (pdf)
EBT/SNAP Processing Common Questions (pdf)