About the Farm
Pick your own blueberries in South Guildhall, Vermont. Our location is close to the Connecticut River with fantastic views of NH White Mountains and Presidential Range. We have over 500 bushes with easy field access to pick from and plenty of parking area. Our check out, weigh and pay table is very conveinent and is located in our barn.
All organic certified products
Blueberries
Sells all certified-organic products?
Yes
Sells both organic and non-organic products?
No
Sells no certified-organic products?
No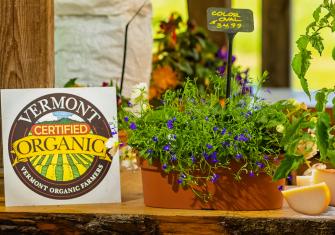 Address
1814 Route 102
South Guildhall, VT 05905
United States
Dates Available for farm stands