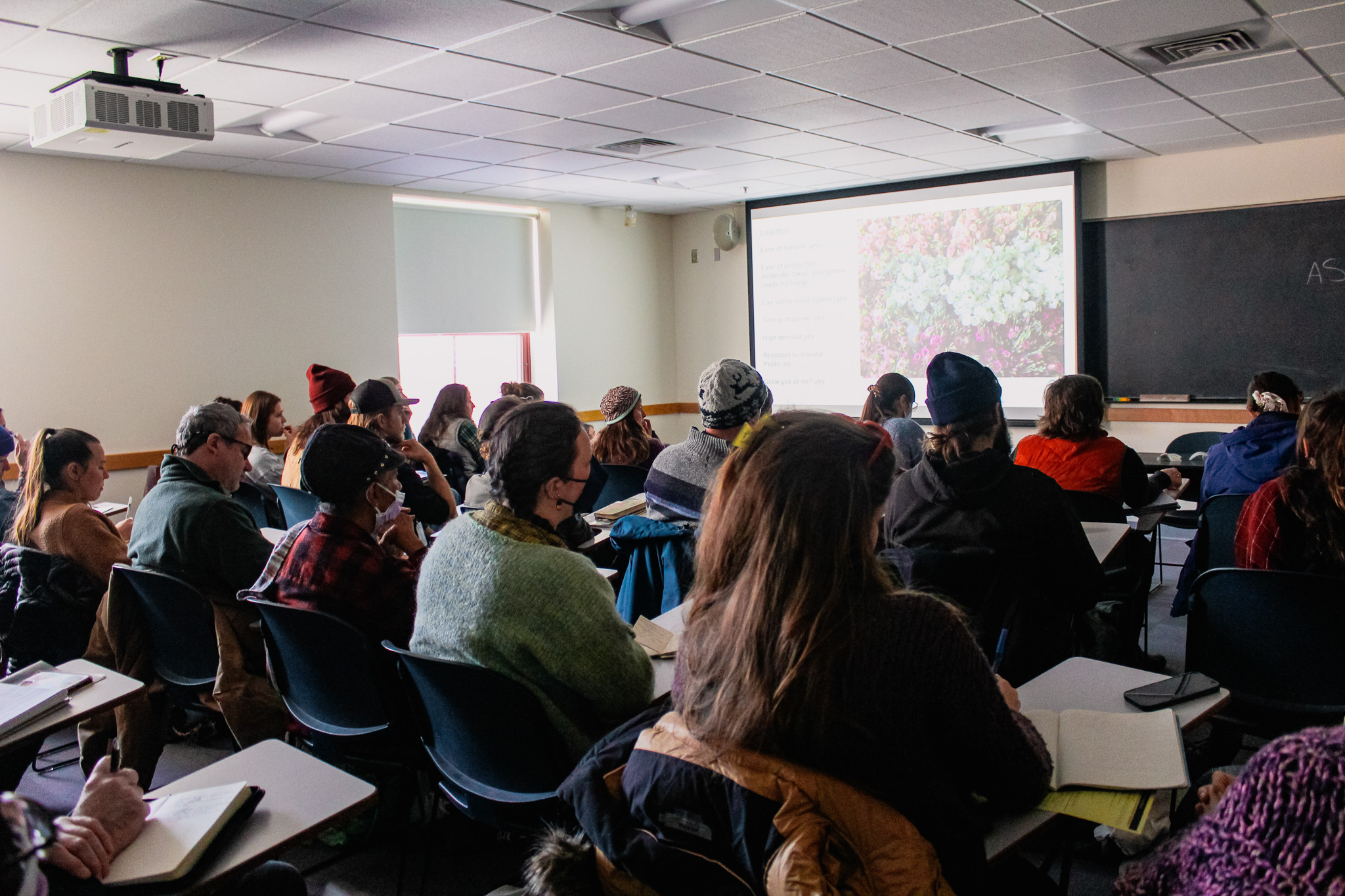 You can be a part of the 2024 NOFA-VT Winter Conference! NOFA-VT is now accepting workshop proposals for the conference, to be held on February 17-18, 2024, at the University of Vermont.
For over 40 years, the conference has provided valuable educational opportunities for farmers, homesteaders, gardeners, land managers, educators, students, producers, policy-makers, and other food system activists to participate in this vibrant community event by sharing ideas, resources, and skills.
Successful proposals should be concise and focused on a timely topic. We welcome proposals on topics related to food and farming systems, including but not limited to:
Teaching specific skills
Sharing knowledge or experiences
Advocating for policy or systems change
Workshop proposals are due October 13th.