Image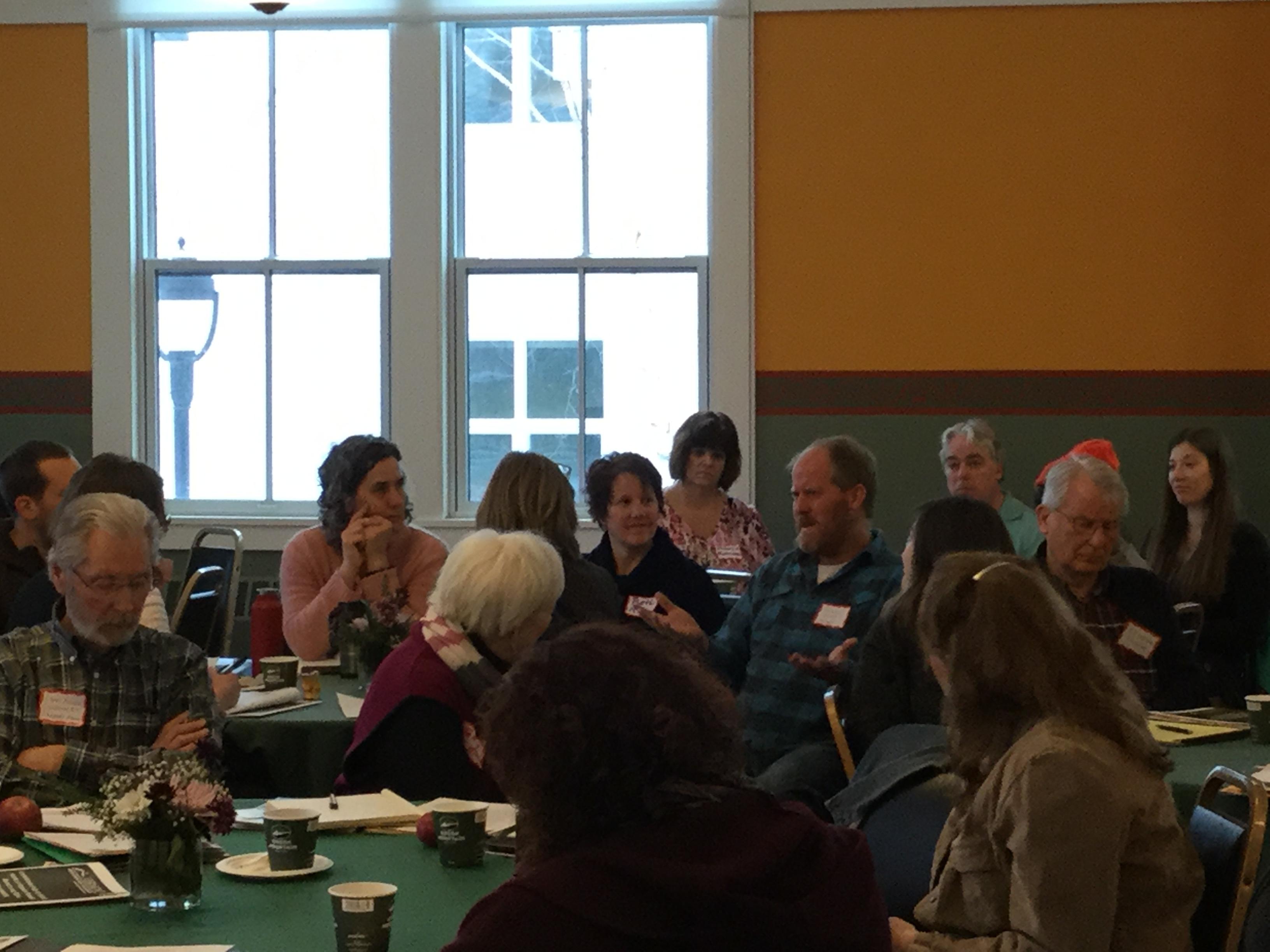 The 2023 Vermont Farmers Market Conference is in the books. Thank you to everyone who came to Vermont Law & Graduate School in South Royalton for a day of learning and networking with other farmers market organizers, board members and vendors!
Farmers markets are integral to our thriving local food system, and serve as important small business incubators. The annual VT Farmers Market Conference brings together market managers, organizers, vendors, and community members from across the state for a full day of education, resource-sharing, and networking. The conference offers resources and information from service providers, state agencies, and fellow market organizers. To stay informed about what is going on with farmers markets in Vermont, make sure that your market email address is subscribed to the VTFMA listserv.
This conference was sponsored by a USDA AMS Farmers Market Promotion Program grant and the Vermont Agency of Agriculture, Food, & Markets.
Previous conference presentations available to watch online: