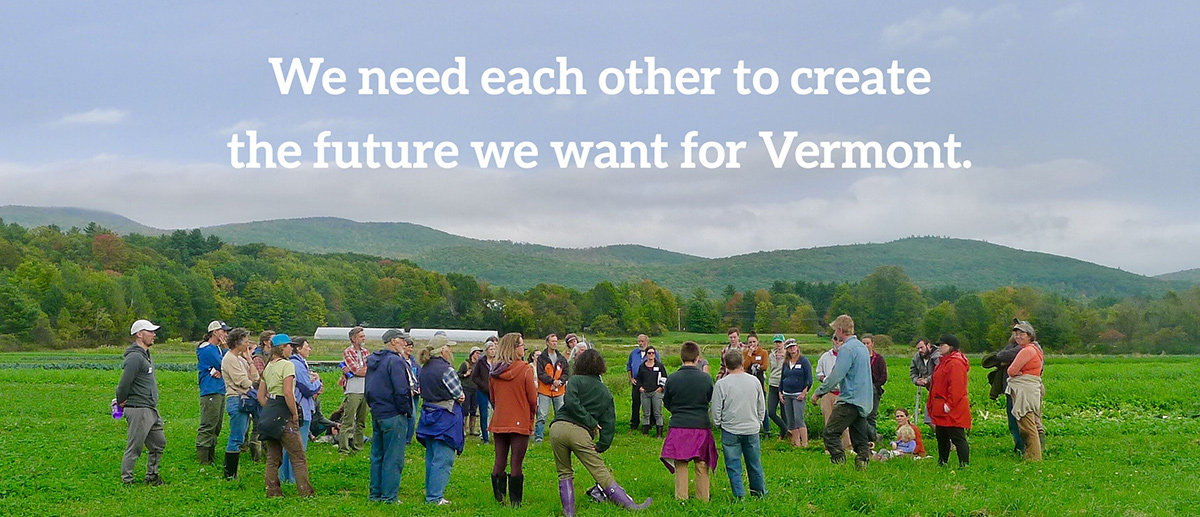 As the situation with COVID-19 evolves, we are aware of a vast and urgent need for resources, for connections, and for sharing best practices with our community. Therefore, we are launching this weekly newsletter, and an online page with aggregated resources, as well as a farmer database, all focused on building a resilient food system. This is our way to share resources, to let you know about discussion forums or trainings we are offering, and to update you on our advocacy and policy work.
Also, the newly-created NOFA-VT COVID Response Fund will support both long and short term needs. In the near term, it will provide additional funds for our Farmer Emergency Fund to provide critical support for farmers in times of emergency to help them recover and ultimately become more resilient farmers, including but not limited to our dairy farmer relief milking effort. It will also help pay for additional NOFA-VT Farm Shares this season so more low-income and vulnerable Vermonters can have access to subsidized CSAs, and farmers continue to have robust markets. In addition, this fund will pay to secure technical assistance for businesses looking to adjust their marketing channels (for example learning how to do direct and online sales), protecting food access for all and ensuring viable businesses for farms at the same time. It will, in short, mitigate the very real harm facing our most vulnerable populations. 

The fund also supports our longer term, systems-change work. We cannot return to business as usual after this crisis. We must take this moment of disruptive change to build programs and policies that lay the path to a healed food system with ecology and justice at its heart. This includes policy and advocacy work, convening innovative conversations, pushing public conversations about resilience, and providing community organizing and education efforts that will make us stronger on the other side.
More ideas to help create a resilient local food system:
Please reach out to us if you have ideas or concerns that NOFA-VT staff might be able to help with! We are trying to adapt nimbly to address the needs of our producers, members, and community as they emerge. We are eager to be a part of the solution, and to help grow a food system that is local, resilient, and strongly interwoven.