We're pleased to introduce four new additions to the NOFA-VT Board. We are lucky to have their leadership, skills, and passion dedicated to creating an economically viable, ecologically sound, and socially just Vermont agricultural system that benefits all living things.
Carolina Lukac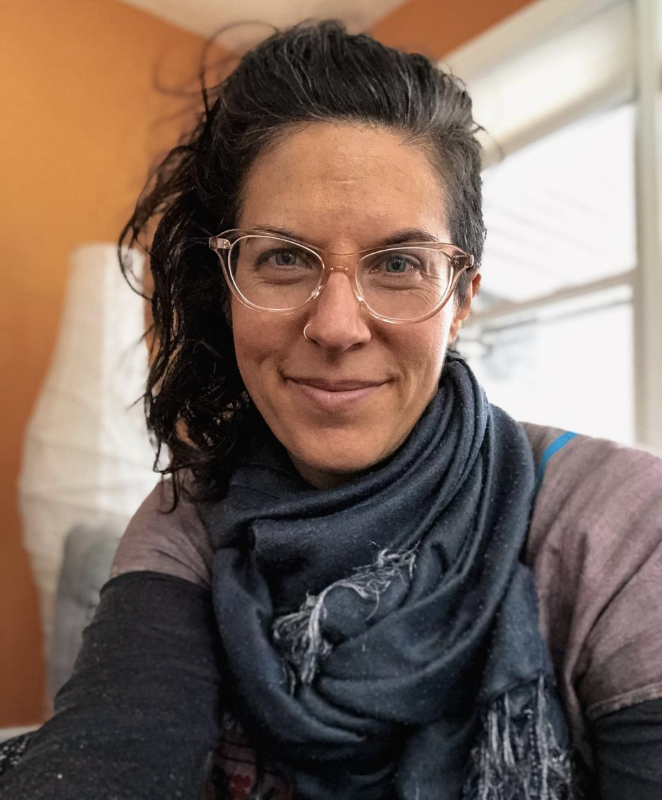 For the past 15 years, Carolina has combined her passion for growing nourishing food with opportunities to facilitate meaningful learning experiences for individuals of all ages and backgrounds. She currently works as the Garden Education Manager with the Vermont Garden Network, coordinating programming at numerous community-based gardens at senior residences, parent-child centers, affordable housing sites, and at a community farm for resettled refugees. Her work is rooted in food sovereignty and empowering individuals to grow food for themselves and their community. 
Prior to moving to Vermont in 2015, Carolina gardened year-round in rooftops and urban community gardens in her native landscape of Mexico City, while facilitating hundreds of workshops on organic gardening and nutrition education for adults and children. Her 30+ years of living, working, and gardening in Mexico have shaped Carolina's experience as a woman in the nonprofit world, a hands-on garden educator, and an immigrant raising a bicultural/bilingual son in Vermont. 
Carolina holds a BA in Environmental Studies from Vassar College ('04) and numerous certifications in garden-based learning, agroecology, permaculture, herbalism, and Waldorf education. She honors the lessons she has learned from her own garden as her greatest teacher.

Todd Hardie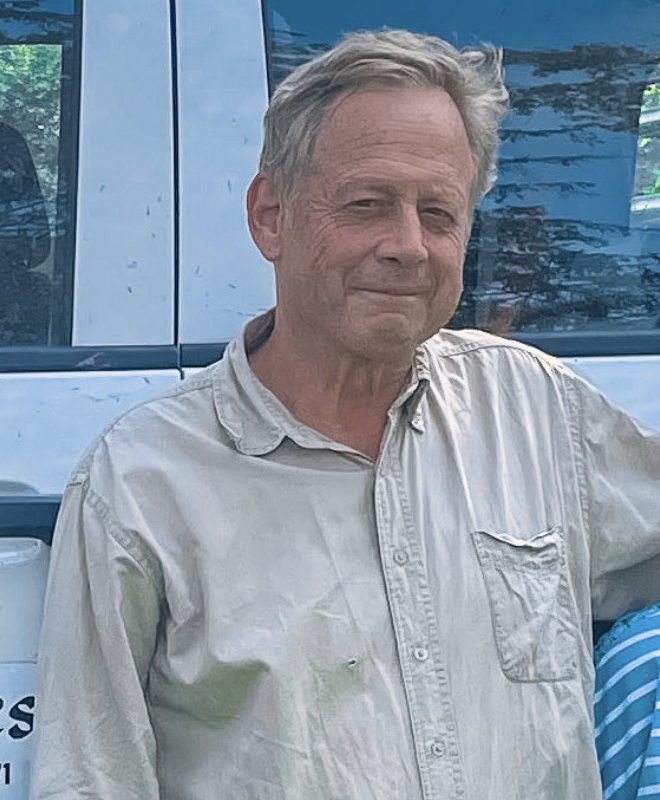 Todd began a life with honey bees with his younger brother Tom on the top field of their family farm when he was 12. In that year, he came to Vermont and committed to a life of beekeeping here. 
After graduating from Cornell College of Agriculture and Life Sciences with a major in vegetable crops and minor in entomology, he worked with longtime beekeepers in the Finger Lakes region for two years. He later worked as an Apiary Inspector in Northern Vermont to stop the spread of disease in honey bees spilling over from Vermont into New York State. He helped to bring this disease under control and develop record keeping systems and efficiencies. With a committed team, he grew Honey Gardens Apiaries to 1,900 colonies throughout the Champlain Valley of Vermont and the St. Lawrence River Valley of Northern New York State, helping to bring raw honey back to the area after 60-years where it was mostly absent. In addition, at Honey Gardens Apiaries he developed a line of honey-based traditional plant medicines. During that time, he also started developing mead, leading to his co-creation of Barr Hill gin.
In 2015, Todd became the steward of Thornhill Farm in Greensboro  and began to grow organic rye and barley for their Thornhill Farm rye whiskey. After six years of growing, cleaning, and marketing organic grain in Vermont to bakeries and Caledonia Spirits, he also encourages grain farmers as President of the Northern Grain Growers Association. He believes bread and whiskey taste better with organic grain and has seen the soil health of his farm improve over six years of utilizing organic practices. He is a proud parent of two children who are also involved with agriculture in Vermont.
Mieko Ozeki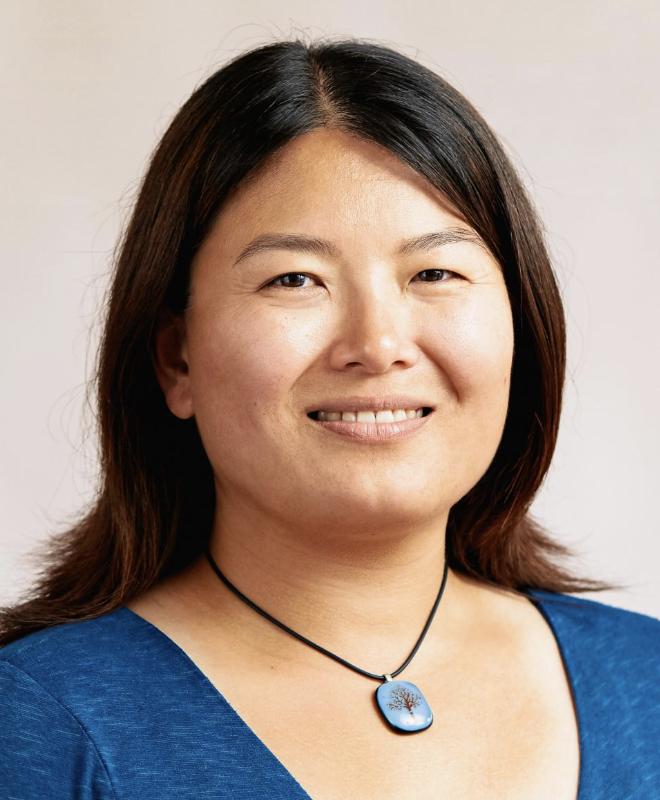 Mieko is a mompreneur, born and raised in New York City, and a fourth generation Japanese and Chinese American. She is the owner of a small business called Radiance Studios LLC, a marketing firm offering website and content strategy, digital marketing and personal branding, project management, and event production for small businesses and individuals. She is also the co-founder of the Vermont Womenpreneurs, serves as an Advisory Board Member of the Vermont Farmers Market Association and as a Marketing and Direct Retail Commissioner for Governor Scott's Future of Agriculture Commission, is a Board Member of the Intervale Community Farm, and recently joined Congressman Welch's Business Advisory Council. 
Formerly, Mieko was the Market Director of the Burlington Farmers Market, an Education Associate at Vermont Businesses for Social Responsibility, a Program Director at Yestermorrow Design/Build School, and a Projects Coordinator at UVM's Office of Sustainability. With over 20 years of experiences in nonprofit education, environmental, and agricultural organizations, she brings a generalist and systems thinking perspective to the work she is involved in.
Becky Maden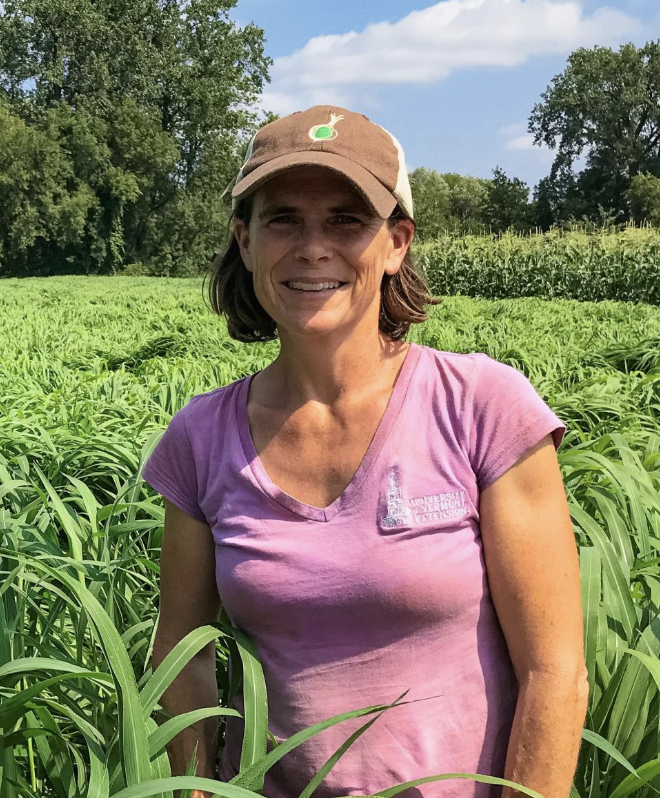 Becky fell in love with Vermont and organic farming during a high school semester at the Mountain School in Vershire, VT. Two subsequent summers working there confirmed that she wanted to pursue farming as a lifelong career and she began working on farms everywhere she could. After graduating from college, she managed an urban CSA for Denver Urban Gardens, eventually returning to Vermont to the Intervale Community Farm where she farmed for ten years. 
In 2014, she joined her partner, Scott, at Singing Cedars Farmstead in Orwell, Vermont, and in 2016 began to work for UVM Extension. Her focus with Extension is working with vegetable growers on soil health management with a participatory approach that highlights the innovations and incredible knowledge of farmers. 
Her admiration for the brilliance and deep kindness of farmers fuels her work both on and off the farm. Becky also loves spending time skiing, biking, and hiking, especially in the good company of her friends and family.