Meet the participants in our very first Jack Lazor Memorial Soil Stewards Cohort! This group of farmers is building a learning community to share best practices and learn from each other and other farmers about soil health and soil management.
---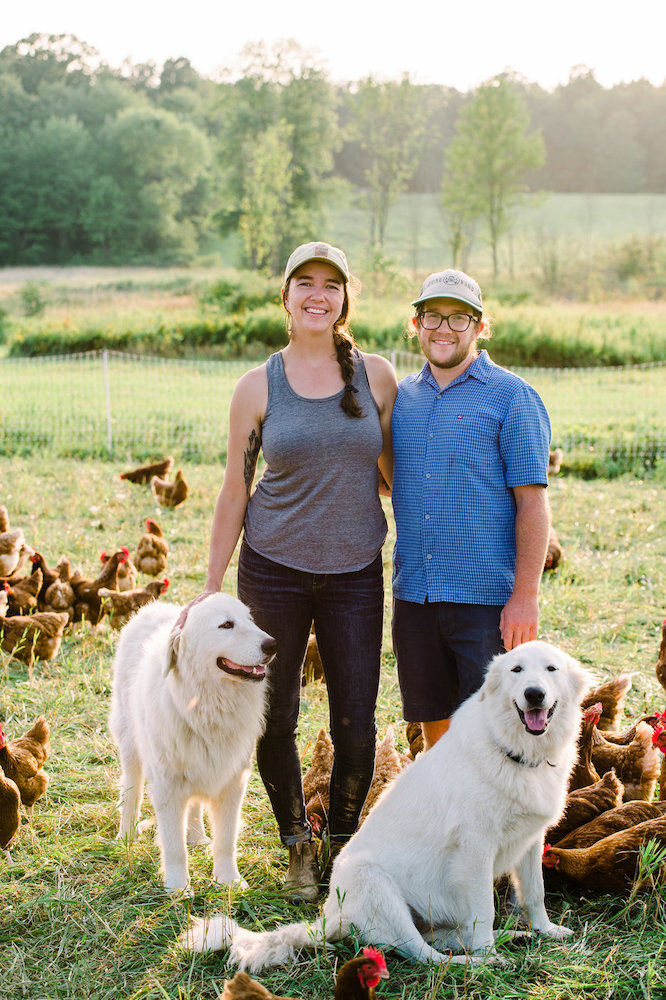 Kelsey and Phelan O'Connor of Pigasus Meats raise pasture-based pigs and laying hens on land in South Hero. They believe through proper rotation of pastures they can benefit not only above-ground ecological communities but the soil organisms and functions that happen below ground as well.
---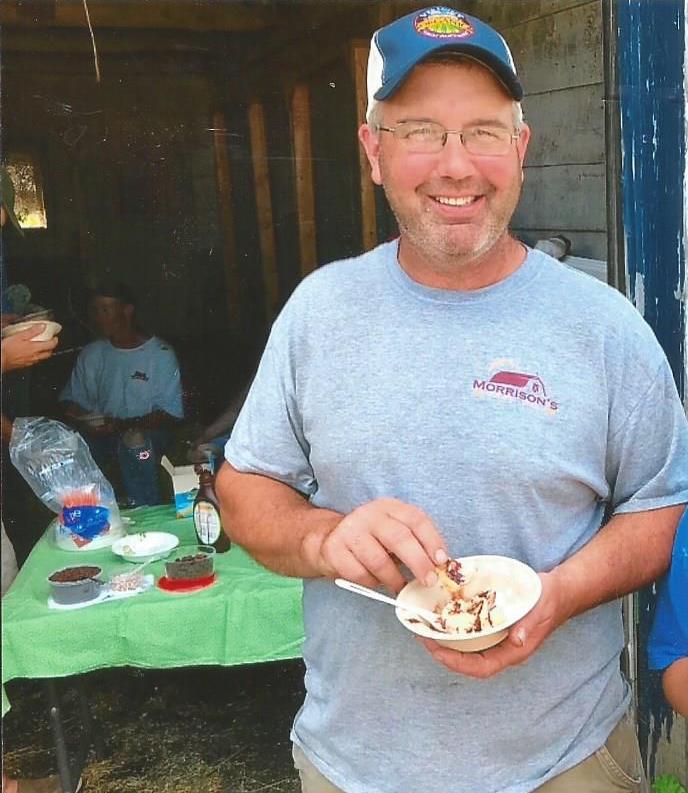 Melanie and Patrick Harrison farm 900 acres (450 owned, 450 rented) of predominantly heavy clay soils in Addison County to feed their organic herd of 180 milking/dry cows plus 140 heifers.  They began their dairy on a rented farm in Lancaster County, Pennsylvania as a conventional purchase feed operation in 2003 and moved their herd of 75 cows and 75 heifers to Vermont in 2008. Starting with 85 acres, of which half was tillable, and enduring the downturn in dairy of 2009, they began to transition the land and cattle to organic production, acquiring additional neighboring land and achieving organic certification in 2012. Due to intense competition for "good" land in their area, they have generally found parcels available are organic by neglect and require remediation to address fertility, drainage, compaction, and species composition before quality and quantity of forage yield improves to profitable levels.  They rely mainly on diverse perennial hay/pasture swards but have used some annual crops in the past. It has definitely been a learning experience!
---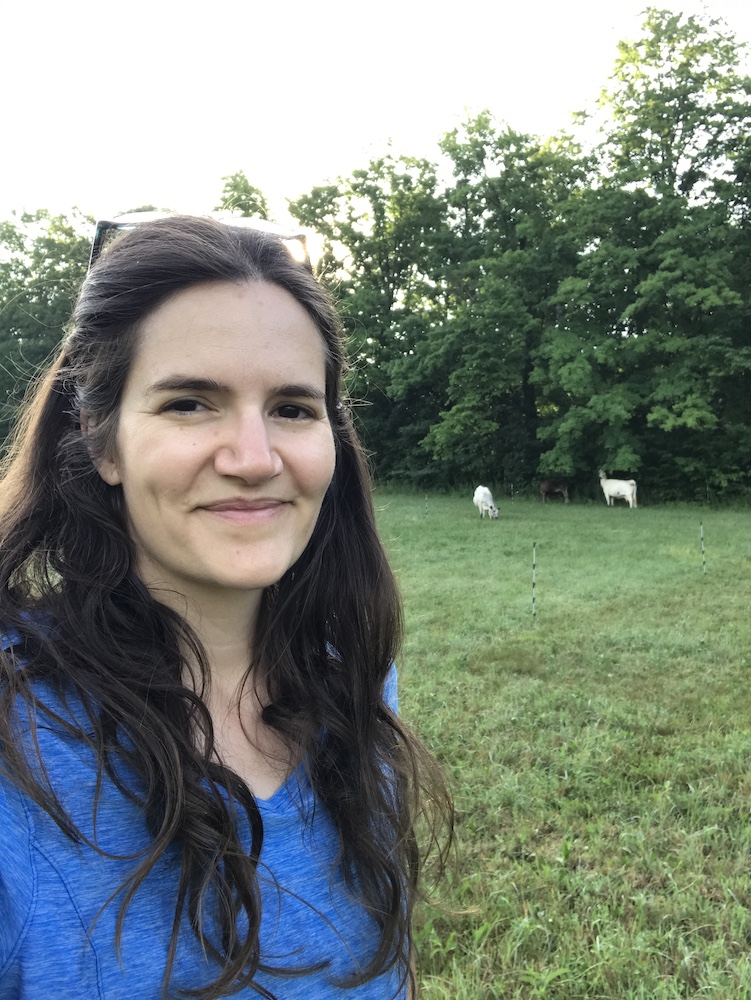 Danielle Zimmerman owns and operates Maeflower Farms in Rupert, Vermont. She mainly focuses on the small herd, grass-fed dairies that are rationally grazed. Danielle uses the milk for cow's milk soap and is also certified for raw milk sales. 
---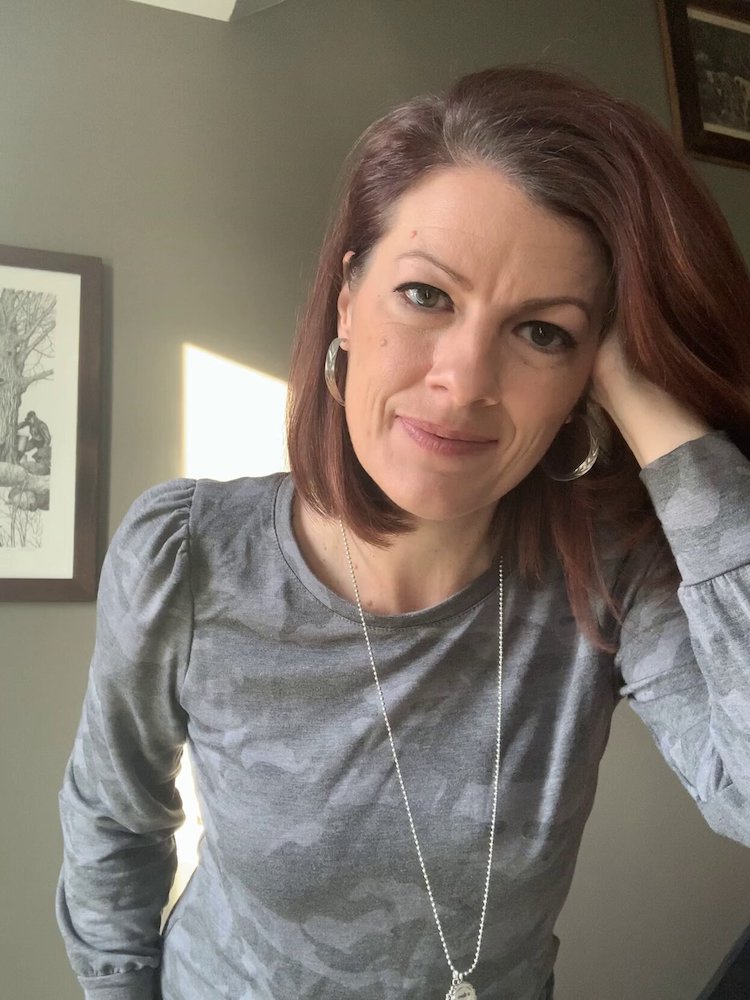 Serena Best owns Ancestral Farm in White River Junction, VT. Though her husband is a big part of the farm, she is registered as 100% Female Owned. She loves her miniature belted galloways and her one miniature jersey.  She breeds purely belteds and sometimes a belted/jersey mix - all strictly grass-fed and for meat. They began this journey ten years ago and Serena had learned from her farm friend to do rotational grazing from the beginning. Their farm/land has been part of Serena's husband's family for over 200 years!
---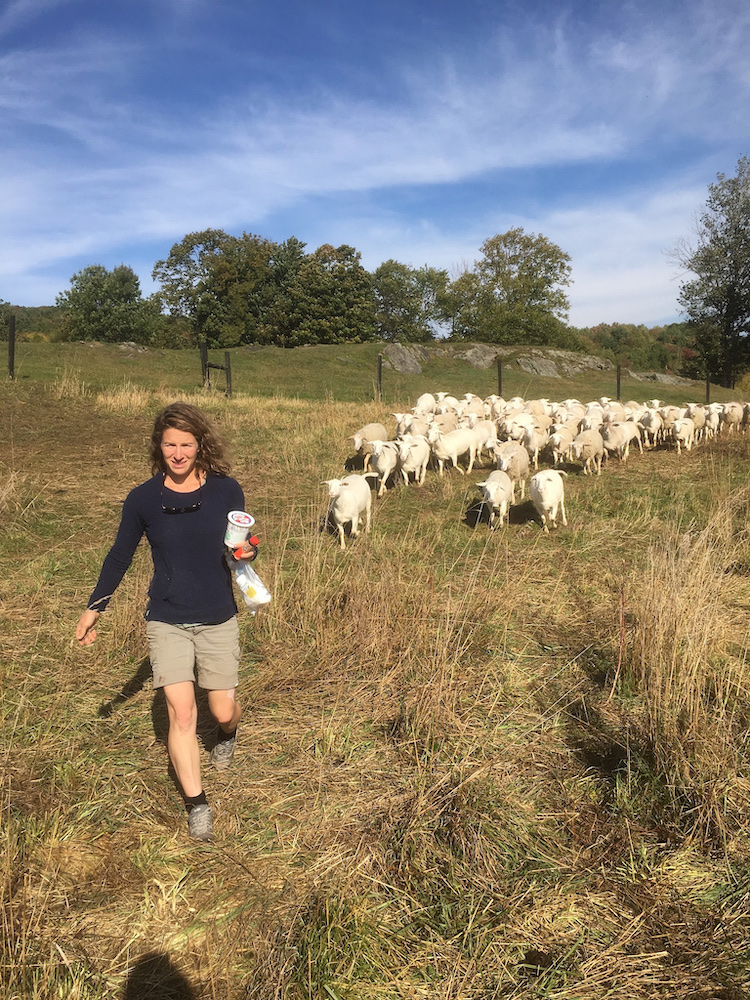 Mara Hearst of Levy Lamb LLC is a grass-based sheep operation, intensively grazing 50 Dorper ewes and their lambs, plus a few beef cows and guard donkeys, across 75+ acres of leased land in southwestern VT. The lambs are being raised for grass-fed meat & sheepskins. We are deeply committed to soil health and land justice & equity.
---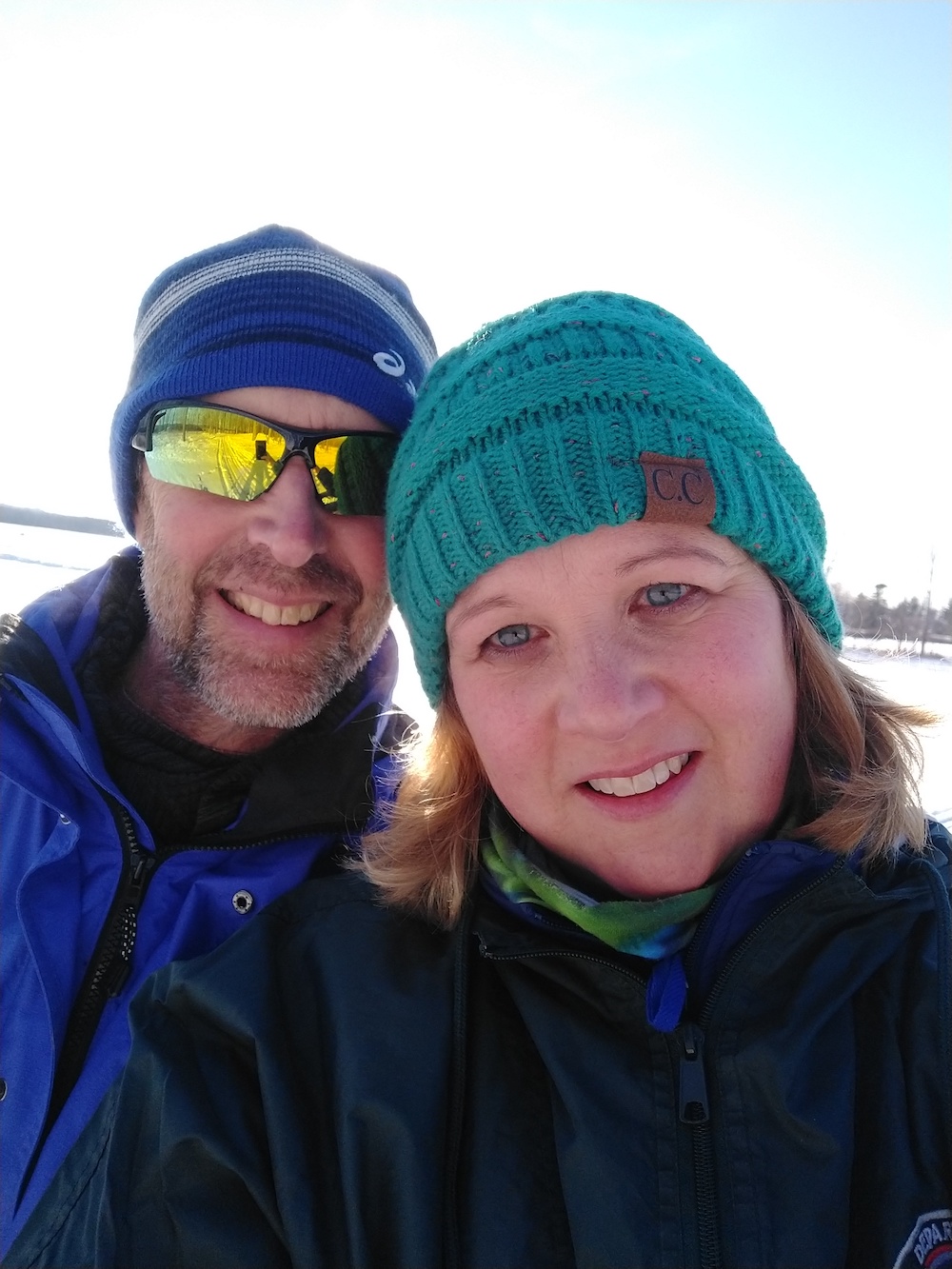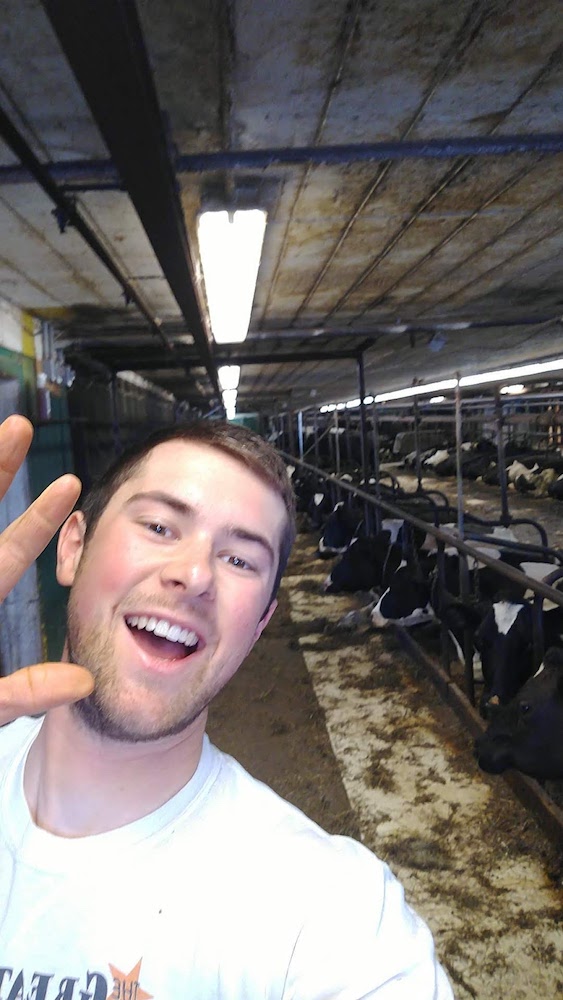 Choiniere Family Farm, owned and operated by Guy and Matt Choiniere, is located in Highgate Center, VT, and has been certified organic since 2005. The farm is also 100% grass-fed since 2014. Their herd is made up of 85 Holstein cows and 40 replacements and they also raise chickens and pigs. The farm's focus is to build healthier, more resilient soils, with the goal of healthier plants, healthier animals, and a healthier ecosystem.
---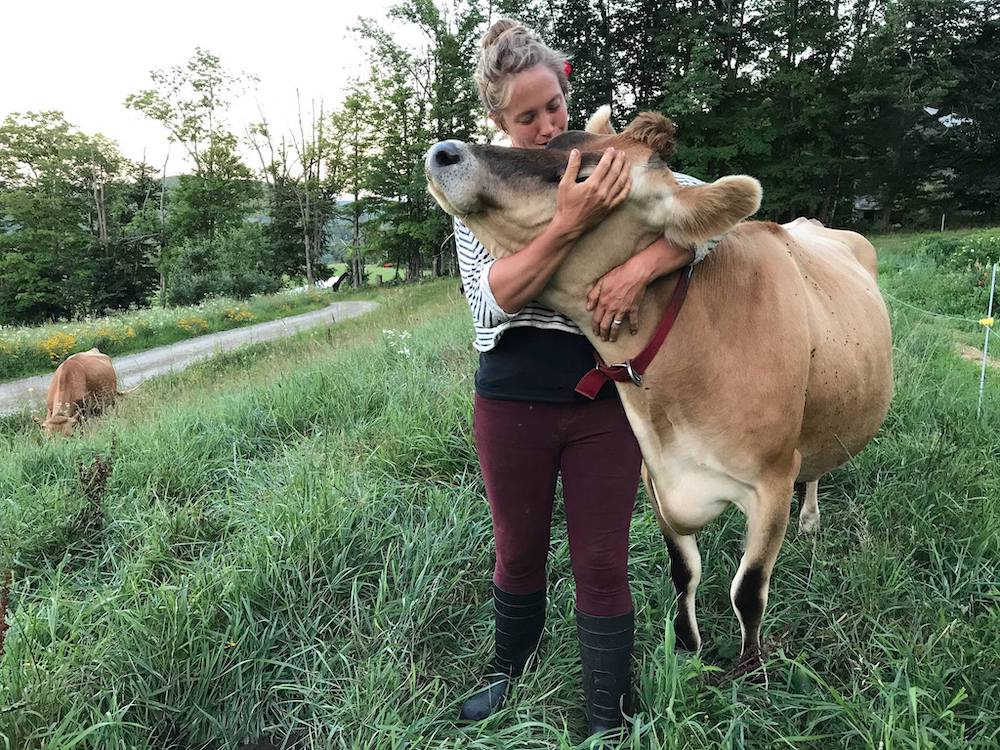 Ashlyn Bristle co-owns and operates Rebop Farm, a diversified and pasture-based livestock and dairy operation on a hill farm in Brattleboro with her husband, Abraham. She has been farming for just over a decade and holds degrees in education and sustainable food and farming. Managing the farm's soil for the health and well-being of the surrounding community, the livestock and people that live on and eat from the farm, and the farm's viability has become the foundational principle that drives her decision-making. When she's not working on the farm, Ashlyn might be knitting too many sweaters at once, baking, or hoping for the speedy return of square dances and pub sings. 
---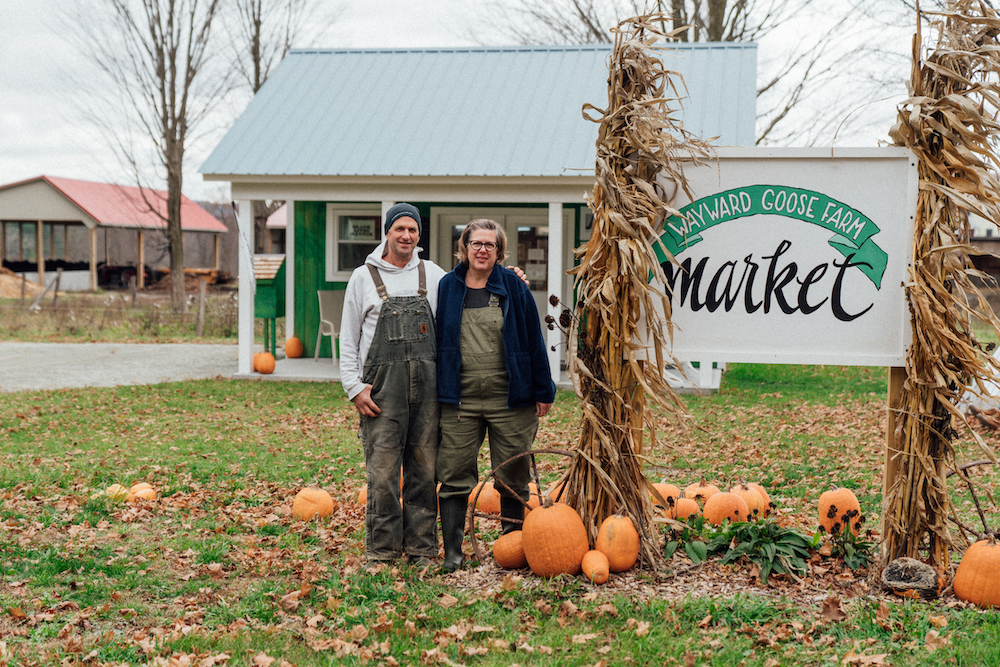 Dan and Laurie Brooks are the owners and operators of Wayward Goose Farm, a raw milk dairy in West Pawlet, VT. Making sure their animals are healthy and content, caring for and enriching their soil, and working to build diverse and productive pastures are not just ideas—they are firmly connected practices. These practices are the foundation of their farm. 
---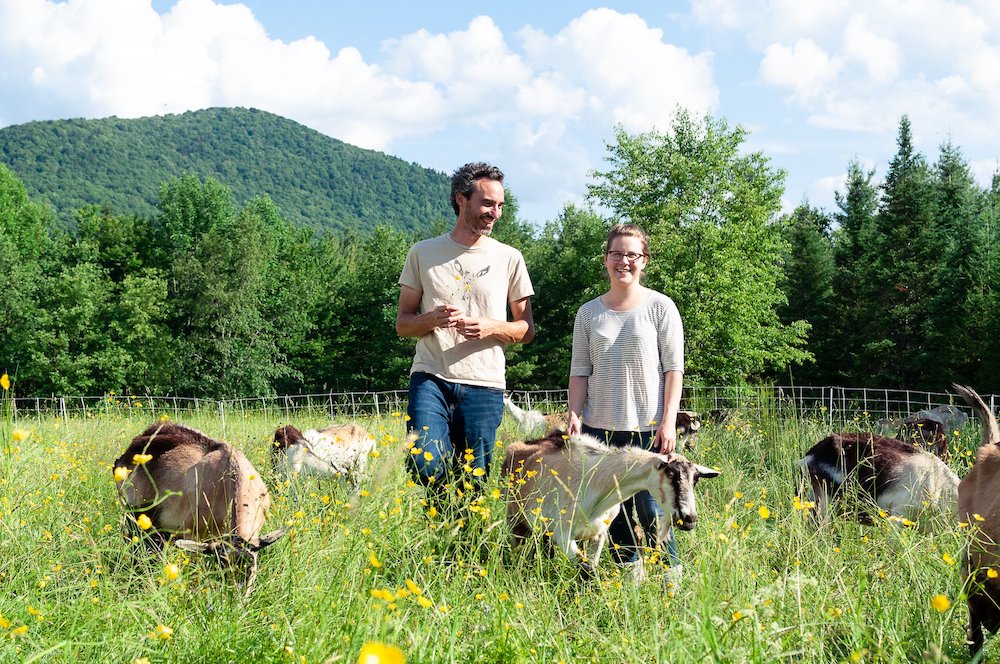 Chad & Morgan Beckwith own and operate Ice House Farm in Goshen Vermont.  Everything they do is aimed at farming in nature's image.  They are interested in farming practices that build topsoil, and increase carbon sequestration and water infiltration capacity.  Their goal is to build a healthier environment with a more robust surrounding ecosystem. They do this by adaptively grazing a herd of dairy goats, moving them to new pastures each day.
---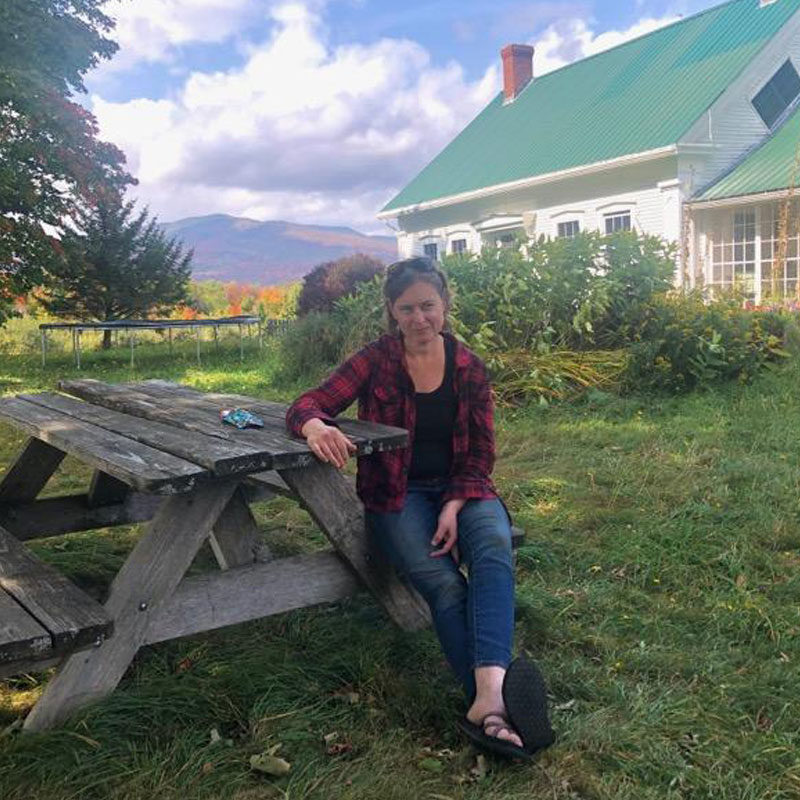 Christine Lazor has been present and involved at Butterworks since around 1980. She is now a full time farmer and mom. Connecting with customers, buyers, farmers and food enthusiasts (sometimes serving product samples in stores and at events) have always been an important way for her to connect with a broader appreciation for the products and the work.  Moving cow pasture and taking care of calves and fresh cows (new moms) are her favorite tasks on the farm. Christine has past experience in food service and massage therapy, but has mainly devoted her past 20 years to Butterworks Farm, Collin and their children. Her love for the land, the team, the cows, and the mountains keep her inspired. She loves developing recipes, cooking food, growing and giving flowers and enjoys a variety of art, music and pets.