Get these bi-weekly dispatches from farmers right in your inbox by subscribing to News From the Farm! This newsletter is written for kids and those who care for them.
August 15th, 2022
Dear NOFA-VT Friends,
Summer is Delicious
Phew! It is August already! How does that happen! Summer seems to be like a hummingbird that whizzes by so fast you can hardly see it. Spring is always such a crunch to get the ground prepped and planted. Mid-summer is full of maintenance and harvest and then all of a sudden every minute is full of harvest. The bounty is something we are super grateful for at Drift Farmstead. A day does not go by that we don't feel an abundance of gratitude for the land we steward, the animals and food we raise, and the families we feed. 
Life Cycles on a Farm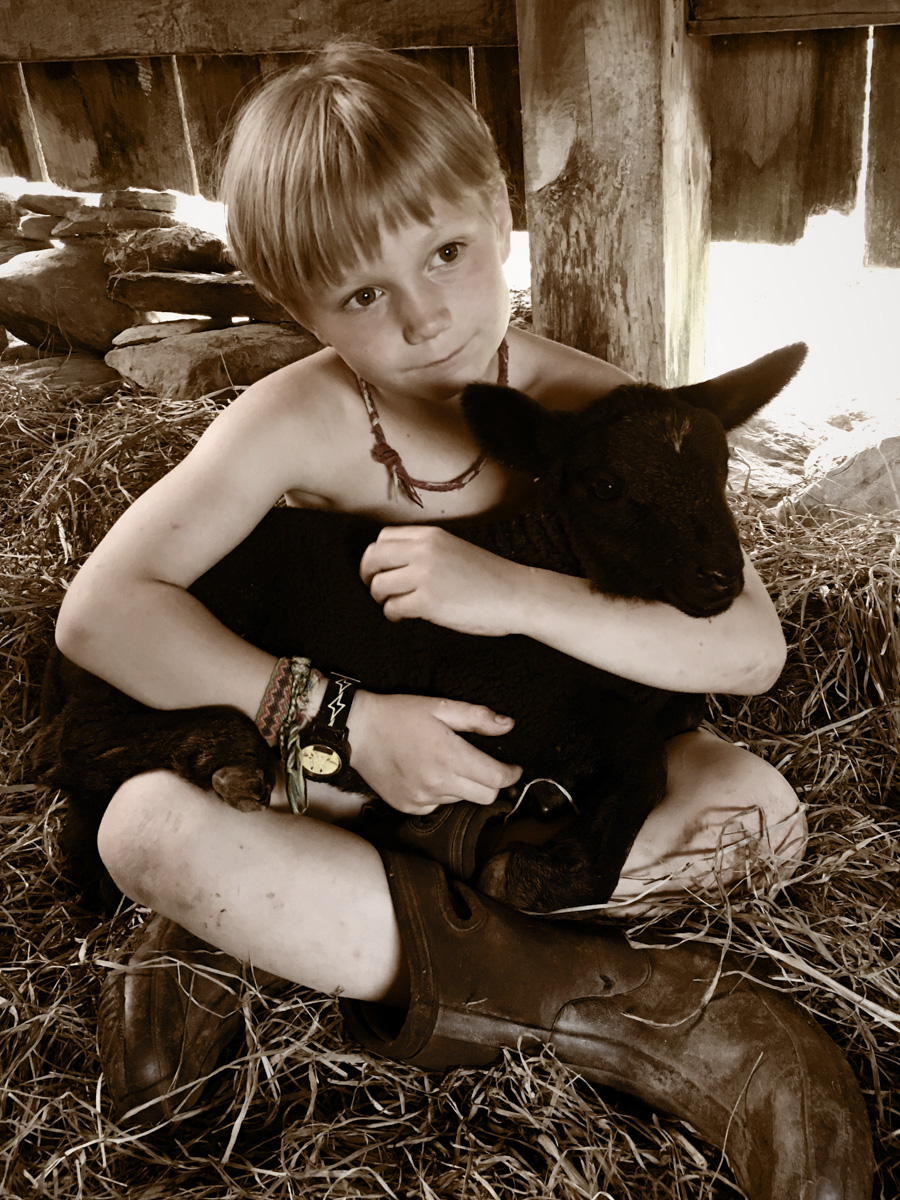 While life on the farm is rewarding and busy it can also be trying. Cycles of life bring realness to a farmer's daily life. Joy is sparked when a newborn calf joins the farm. Sadness arises when an animal leaves the farm to be processed or falls ill. Just recently we lost a piglet due to what we think was choking on something - strange, rare, sad, and real. At our farm we not only raise fruits, veggies, and livestock, we also raise our family, many other families' children, and a connection to the cycles of life. We farm knowing that veggie crops may fail and animals sometimes become ill. We also raise our animals knowing that they will all inevitably be on our's or our neighbor's dinner table. 
Realness
As I farmer I like to be honest and clear. I don't tip-toe around the fact that our animals are our food source. I do share honor, gratitude, and the stories of why our animals are an important component of our Holistic, Organic, and Regenerative farm. I think that as a farmer, it is important for me to share our practices, the realness, the rawness with life and death on the farm.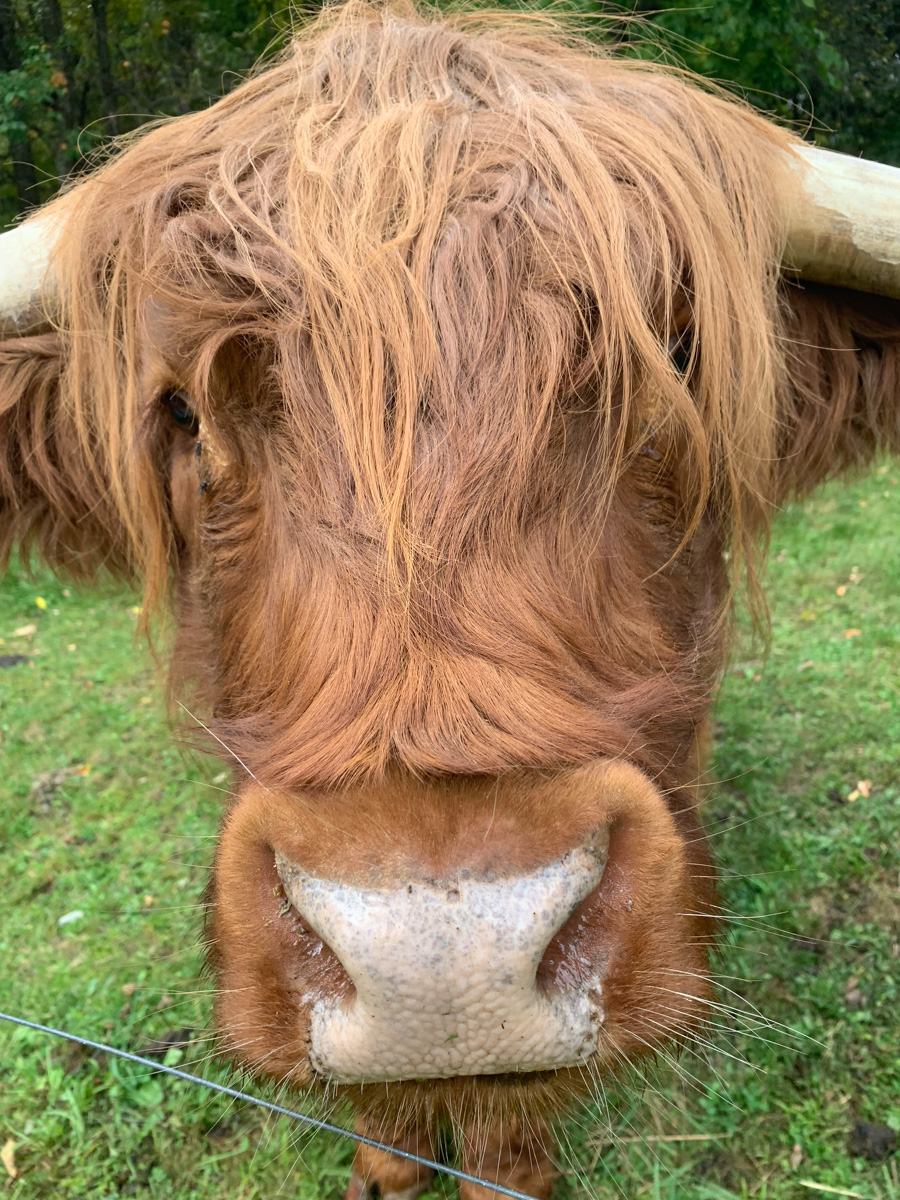 We run a school at our farm and host many farm experiences for many schools. Some students find it sad that we eat our animals and some get excited. What is important to me is that we tell the story of how our food gets to our plates. When I can share a story of a sick pig that did not live, empathy can strike. When I share that our pigs, cows, chickens, goats, and sheep all live happy, open-air, loved lives, people begin to see the importance of choosing the meat they eat in a new way.
Teaching Lessons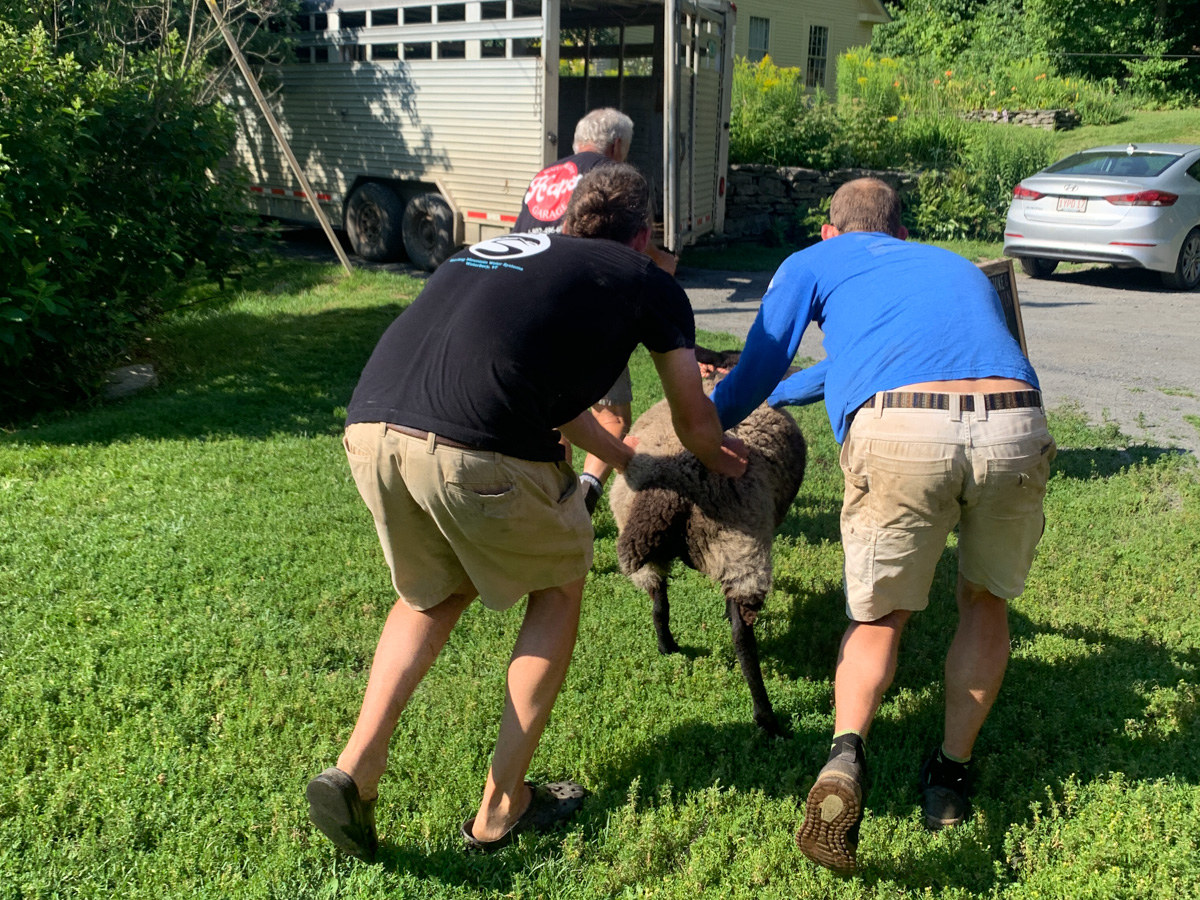 Just last week we processed two goats on the farm for just our family to eat. That day, before composting the remains, our older summer camp students were curious and fully assembled the digestive system of the goat's insides. The hands-on project of dissection helped them not only learn the inner workings of a ruminant, but they also felt a connection to the animals of the farm in a new way.  
Gratitude
I hope that your summer is bountiful. Knowing that there is life and death on farms, celebrate and share gratitude for all the life that there is. Burn a bundle of sage and share a blessing when an animal does die and is buried or processed for the dinner plate.
Be Well. 
Misse Axelrod
Drift Farmstead
---
---
This Week's Recipe: Misse's Goat Stew
Ingredients
For the goat:
2 lbs goat stew meat, cut into 2-inch chunks 
1 tsp turmeric
1 tsp paprika or cayenne, heat tolerance depending
1 1/2 tsp coarse sea salt
For the stew:
2-4 T lard, divided
2-4 T cider vinegar, divided
1 1/2 t cumin seeds
2 large onions, chopped
salt to taste
2 T minced garlic
1-2 T minced chile pepper, hot if desired
2 T minced ginger
1 T ground cumin
2 T ground coriander
2 t garam masala, divided
1 1/2 cups water
2 Carrots, diced
2 lbs newredskin potatoes 
corn kernels from 3 cobs or equivalent frozen
1/2 cup chopped cilantro, plus more for garnish
Directions
Whisk together the turmeric, paprika (or cayenne), and coarse sea salt. Rub it all over the chunks of goat meat. Let stand for 20 minutes.
Heat 1-2 tablespoons of lard in a cooktop-safe slow cooker insert or heavy pot over medium heat. Add the goat meat, in batches if necessary, and brown on at least 2 sides. Remove to a bowl.
Splash 1-2 tablespoons of cider vinegar into pot and deglaze. Add 1-2 more tablespoons of oil if needed and the cumin seeds. Let roast for 30-60 seconds over medium-high heat, until they are browned and fragrant.
Add the onions with a pinch of salt. Stir to incorporate the cumin seeds. Let the onions cook, stirring occasionally, for 10-15 minutes, until caramelized. Splash in cider vinegar as needed to prevent scorching or sticking.
Add the minced garlic and ginger. Stir and cook for another 5 minutes.
Add the ground cumin, ground coriander, and 1 teaspoon of the garam masala. Stir and cook briefly, about 1 minute.
Either add the goat back to the slow cooker insert with the water or add everything in the pan to your slow cooker along with the goat and water. Just make sure everything is transferred to the slow cooker base. This can cook for 4 hours on high or 8 hours on slow, but either way, plan to add the potatoes and carrots later to prevent mushiness.
2 hours (on high) or 4 hours (on low) before serving, add the potatoes and corn with another pinch of salt. 
When it is time to serve, make sure the potatoes are tender and add 1 teaspoon of garam masala, 1 tablespoon of cider vinegar, and a pinch of salt. Taste for more of any of those, especially the salt.
Garnish with cilantro and serve.