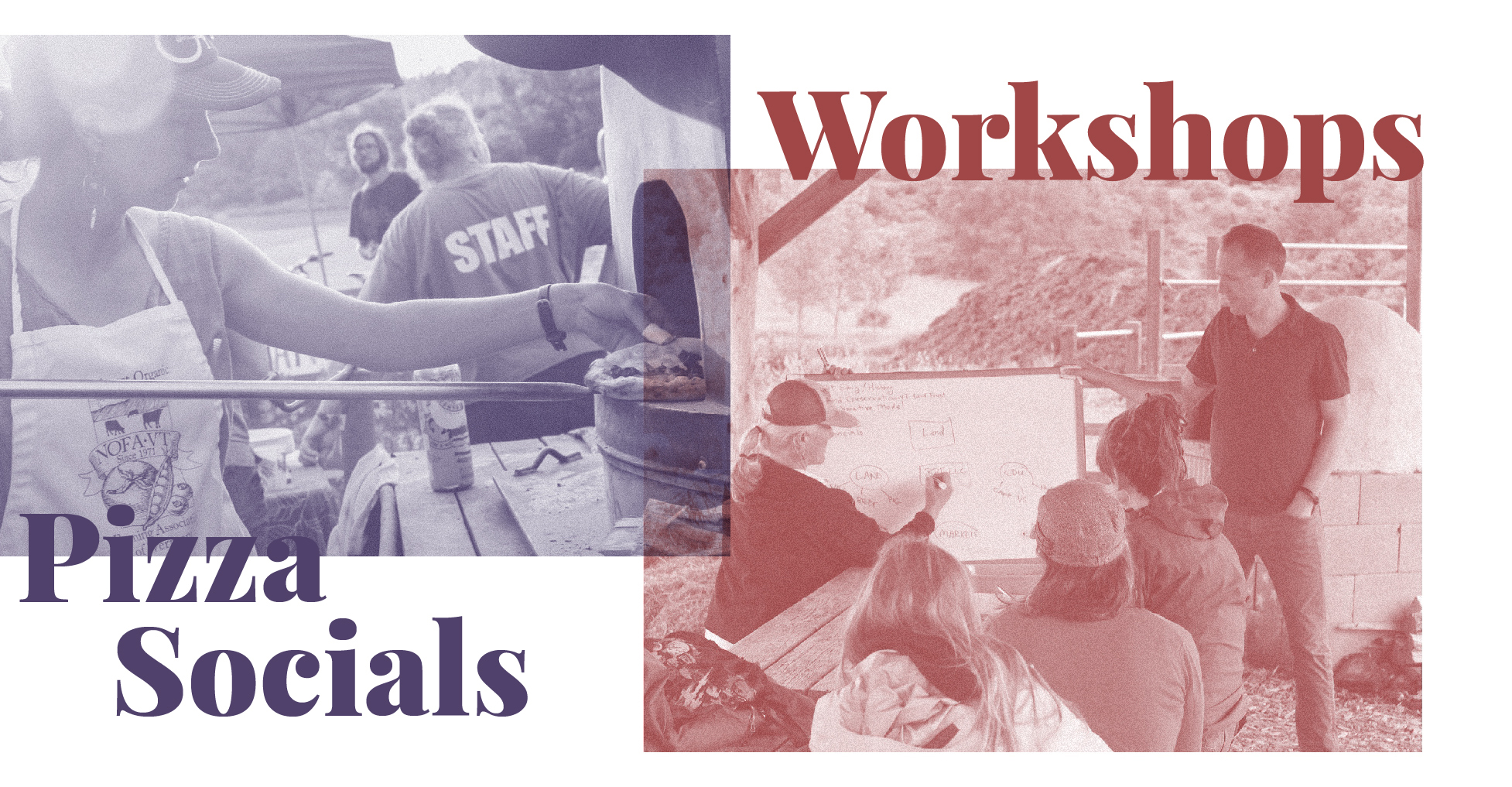 We're thrilled to present another summer of community-building events!
Join us on a farm near you to dig into exciting food-system topics at an on-farm workshop or enjoy wood-fired pizza and a farm tour at a pizza social.
Pre-registration is required for all events. Check out our upcoming offerings below!
---
Jump to:
---
2022 On-Farm Workshops
Learn on-farm alongside other farmers, gardeners, environmentalists, and food enthusiasts! Costs vary with discounts for NOFA-VT members (learn more and become a member). 
NOFA-VT offers the option of free registration for most workshops to anyone who identifies as Black, Indigenous, or a person of color (BIPOC) in an effort to actively work toward dismantling systems of racism that have historically disadvantaged BIPOC and continue to do so today. Learn more.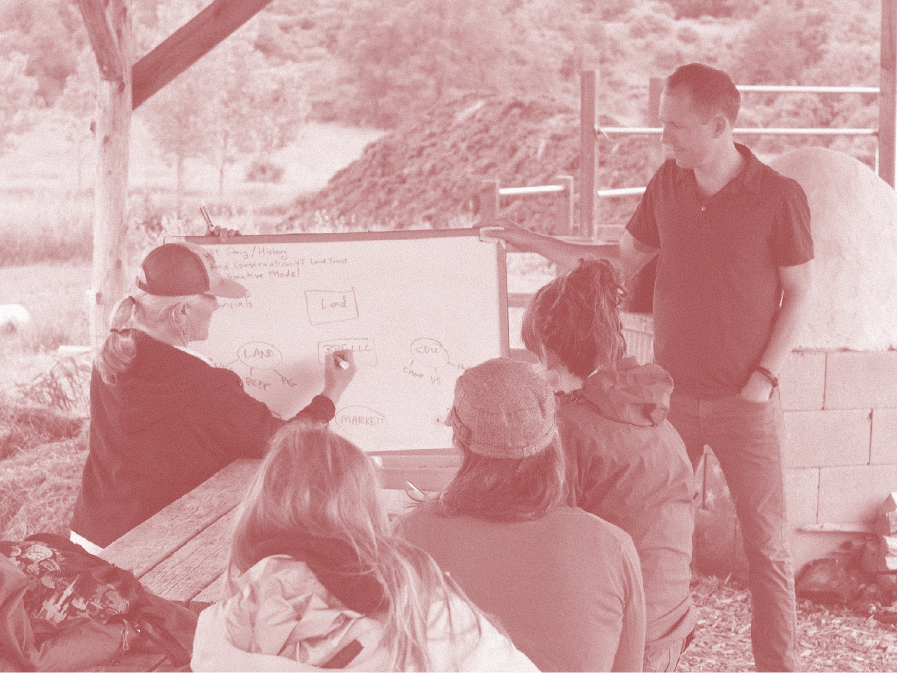 6/23 | Dealing with Pests: Tips and Tricks for the Advanced and Novice Gardener (Montpelier)
Garden like a farmer! Integrated Pest Management (IPM) is often thought of as an approach solely for farmers, but these strategies are also useful for gardeners in reducing pest damage. Join us as we explore ways to apply IPM at the garden scale, considering the limited time and resources that gardeners often negotiate. 
7/16 | Climate Smart Farming Practices (East Thetford)
Organic farmers are climate heroes! Join this farm walk at Cedar Circle Farm & Education Center to learn about their climate-friendly farming practices, including cover cropping and their research with no-till in the strawberry and cut flower beds. Light refreshments from the on-site cafe will be provided. 
8/7 | DIY Herbal Tea (Randolph)
Enjoying a cup of tea is one of the most nourishing ways to infuse a taste of nature into our daily rhythms. Join Clinical Herbalist and Organic Herb Farmer Sarah Shaw to learn tips and tricks for making your own herbal tea blends at home. Materials, including organic herbs, will be provided. Tea drinkers and growers of all levels are welcome. This workshop is part of Vermont Open Farm Week. 
Meet the goats at Ice House Farm and learn about herd health, grazing management for milk production and parasite resistance, tending mammas, kidding, and kid-raising. Other topics will include carbon sequestration and biodiversity efforts. Ask questions about problem-solving livestock management and being thoughtful caretakers of land and beast.
Join farmer, educator, and NOFA-VT Mentor, Misse Axelrod for a day of family farm learning at Drift Farmstead! The day will start with an interactive farm tour, learning activity, harvest, and family pizza making with the outdoor wood-fired oven. This kid and family-friendly workshop will end with a feast!
Take a stroll through the orchards at the beginning of apple season at Sunrise Orchards. Learn about organic apple farming and the Eco Apple program before tasting the orchard's different varieties. Topics will include land stewardship, reading the trees for health indicators, pollinator habitat, and caring for soil, water, and workers. Apple lovers and growers of all levels are welcome.
Thomas Case of Bone Mountain Farm will demystify the basics of seed saving in this introductory workshop. Learn which seeds are easiest to save, and how to collect, clean, and store seeds of all varieties. As a grower for the Abenaki Land Link Project, Thomas will also show this year's crops on his farm and share his experience saving these Indigenous varieties. This workshop is applicable for gardeners, homesteaders, and small-scale farmers just getting started with seed saving.
Take a bird-friendly walk through the woods! Join us at Summit Maple Farm to learn about Vermont's "sweetest" bird habitats and the ecology of the sugarbush. Summit Maple Farm is both certified organic and part of the Bird-Friendly Project. After learning what makes an organic sugarbush special, enjoy a taste of the syrup! This workshop is for everyone: birders, folks with woodlots, maple producers, and those just generally up for a nice, educational forest walk.
---

2022 Pizza Socials
Celebrate a local farm with us by enjoying some wood-fired pizza and a farm tour.  All are welcome!
Suggested donation $10-20.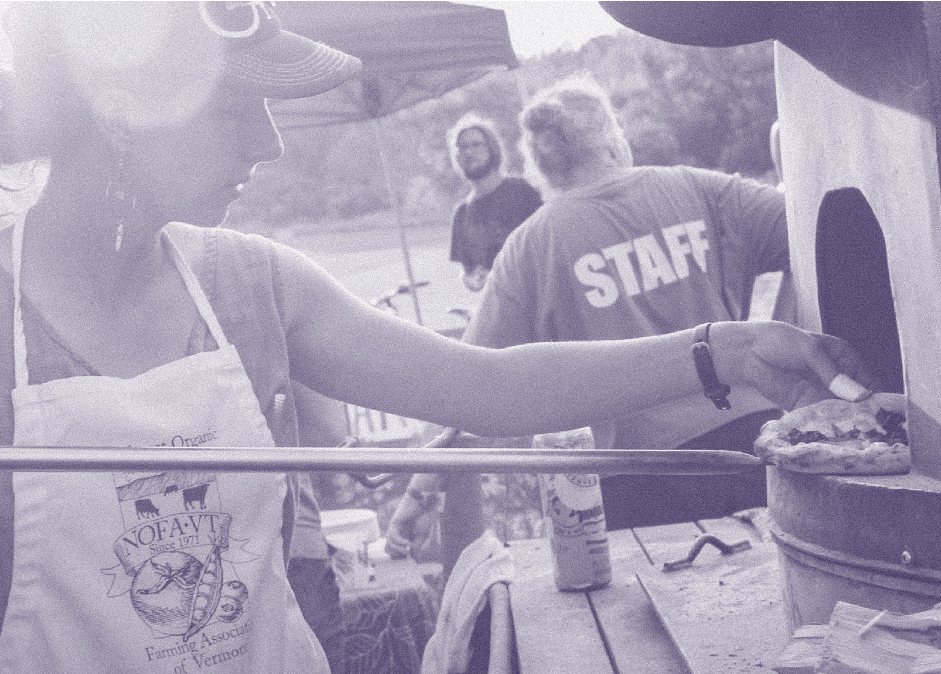 7/13 | White River Land Collaborative Social (Tunbridge)
This farmer-led, community-driven initiative is building off existing models of community land ownership and stewardship to create a collaborative farming operation. This collaboration fosters ecological stewardship, gives land and infrastructure access to young and marginalized farmers, and hopes to be a model for Vermont and the country. 
7/19 | Sunrise Farm Social (White River Junction)
Sunrise Farm produces a diverse mix of vegetables, meat, eggs, and more for their 400 CSA members. This event will feature a tour of their new carbon management facility, a compost system that turns community food scraps back into food. 
8/4 | Nitty Gritty Grain Company Social (Charlotte)
A seventh-generation farming family, the Kenyons produce single-source, small-batch, certified organic grain products at the Nitty Gritty Grain Company. These Vermont-grown products round out your local plate and can be found in many Vermont restaurants and pantries (and are featured in this event's pizza crust!).
Wilson Farm is an organic culinary and medicinal herb farm and small-batch apothecary. Using organic practices, the Beer family produces high-quality herbal teas, tonics, and elixirs. They will be scooping their own (new!) herbal ice cream at this event. This social is part of Vermont Open Farm Week. 
Located on 65 acres in the hills of Southern Vermont, High Meadows Farm and Greenhouses is Vermont's oldest certified organic farm. They offer the highest quality produce, perennials, flowers, and hanging baskets, as well as an array of vegetable starts, including many harder-to-find vegetable varieties. They are celebrating 50 years!
Registration is now closed!
Anjali Farm is a small, diverse farm practicing biodynamic agriculture and wholistic land stewardship in South Londonderry. They grow vegetables, culinary and medicinal herbs, hops, flowers, and perennial fruit crops. The farmers operate a number of businesses, including Full Moon Blooms organic cut flowers and a CSApothecary.
---
8/16 at Cate Farm in Plainfield, VT
Sorry, this event is full!
Farmers, start putting together a team today! At this annual, very silly event, farm teams compete in both physical and brainy activities before enjoying dinner from the NOFA-VT pizza oven. Come join us for a much-needed break from work, an evening out with other farmer friends, a little bit of competition, delicious pizza, and camaraderie.
---
Please note that these events are held on working farms. Farmers request that you kindly leave your dogs at home and closely supervise young kiddos!
All events are outside. We are following CDC Covid-19 guidelines.
Have a question? Please reach out to Events & Engagement Coordinator Zea Luce at

[email protected]

or our office at 802-434-4122.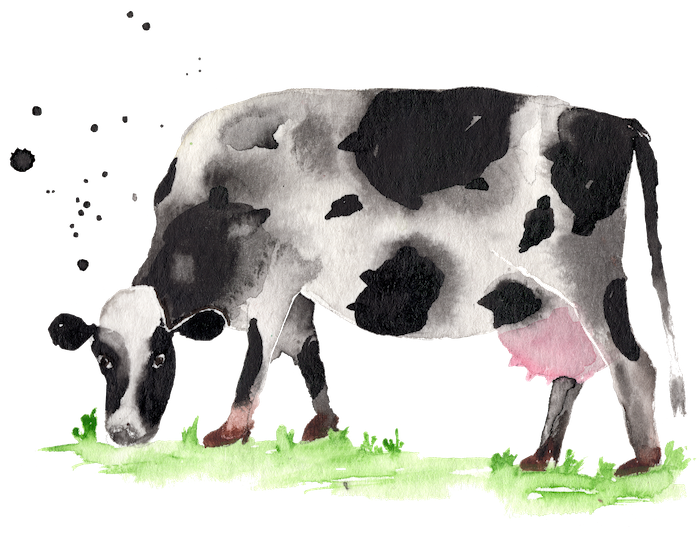 Make sure you don't miss upcoming events and food-system news!
Join our newsletter to receive farmer features, advocacy alerts, educational and funding opportunities, events, and more.
Support for our summer workshops has been provided by Farm Credit Northeast AgEnhancement; The Forrest & Frances Lattner Foundation; the U.S. Department of Agriculture's (USDA) Agricultural Marketing Service grant AM200100XXXXG122; the Vermont Specialty Crop Block Grant Program, State of Vermont Grant Agreement 02200-SCBGP-16-X; and the University of Vermont Agricultural Risk Management Education Program under USDA/NIFA Award Number 2018-70027-28584. The University of Vermont works in partnership with the USDA National Institute of Food and Agriculture and the University of Minnesota Digital Center for Risk Management Education to educate Vermont and New England producers about agricultural risk management, Federal Crop Insurance, and USDA Disaster Assistance Programs.