For the 2023-2024 legislative biennium, about one third of each chamber (House and Senate)  will be made up of freshman (i.e. first time) legislators. We are excited for the opportunity this presents to develop new relationships and educate an incoming legislative class about the value of organic practices, the need for a more socially just, ecologically responsible agriculture, and to create opportunities for them to hear directly from you - our community - about your needs, challenges and ideas. 
We will be present in the State House on a regular basis and, in partnership with our allies, will be bringing you regular reports through our policy & advocacy newsletter about the issues impacting you, our community, in the year to come.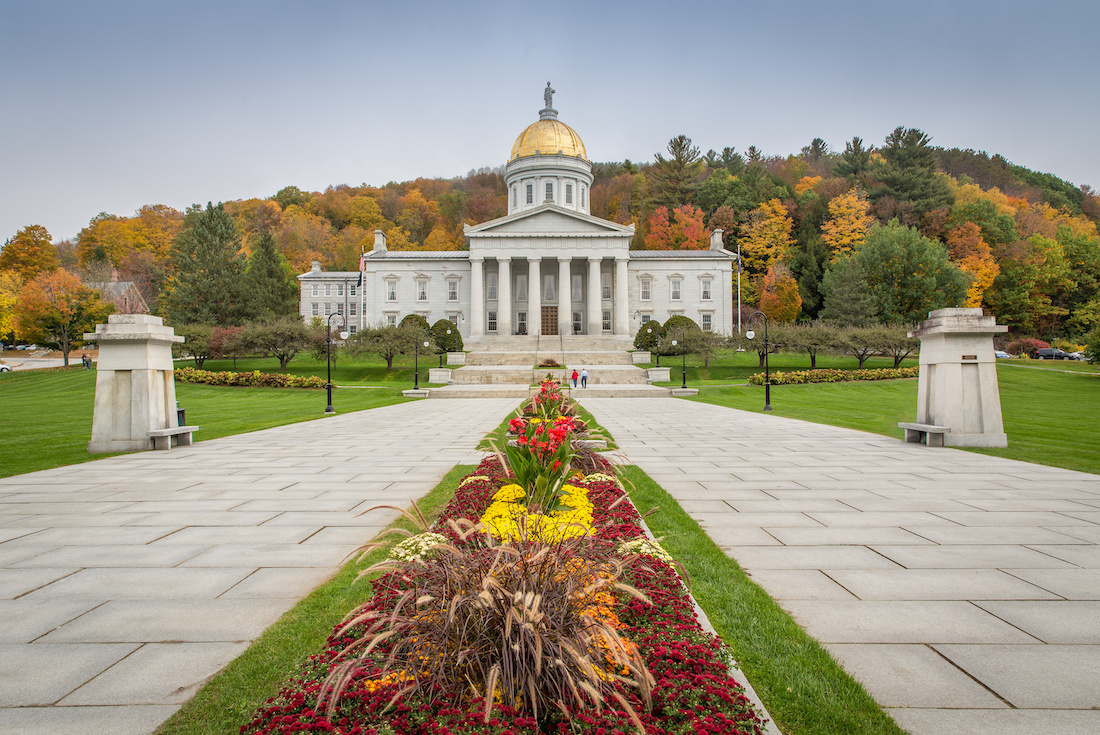 While we always anticipate that emergent issues will arise throughout the session, the following are our policy priorities as we head into the upcoming biennium:
Action needed this session: 
Securing permanent funding and support for the Local Foods Incentive Grant that provides a financial incentive to school districts and supervisory unions to purchase local food for their school meal programs, as well as permanent funding and support for Universal Meals.
Securing a clear, timebound and funded commitment to stop contamination of soils with microplastics and PFAS, and establishing funding and other support mechanisms for farmers whose land is found to be contaminated. 
Securing immediate relief and long-term support for organic dairies in crisis.
Reinvesting tax revenue from cannabis sales into communities disproportionately harmed by cannabis prohibition, and improving access to the cannabis market for growers.
Big picture issues we champion:
Streamlining access to agricultural programs, grants and services.
Dramatically reducing pesticide use in agriculture.
Increasing support for organic agriculture as a climate solution, including as a means of meeting emissions reductions targets set by the Global Warming Solutions Act.
Increasing access to affordable healthcare & childcare.
Improving access to land, housing, and nourishing food for historically marginalized populations.
Continued engagement on Payment for Ecosystem Services models to ensure they center farmer needs, social justice outcomes, and holistic ecosystem function. 
Fundamental programs we support:
Land Access & Opportunity Board 
Working Lands Enterprise Initiative (WLEI)
Vermont Housing & Conservation Board Farm & Forest Viability Program
Farm to School & Early Childhood Grants
Vermont Farm to Plate Investment Program
State partnerships & coalitions we're part of:
Farm to Plate Policy Strategy Team
As always, we welcome your input as an important member of our community on our policy priorities! Email [email protected]