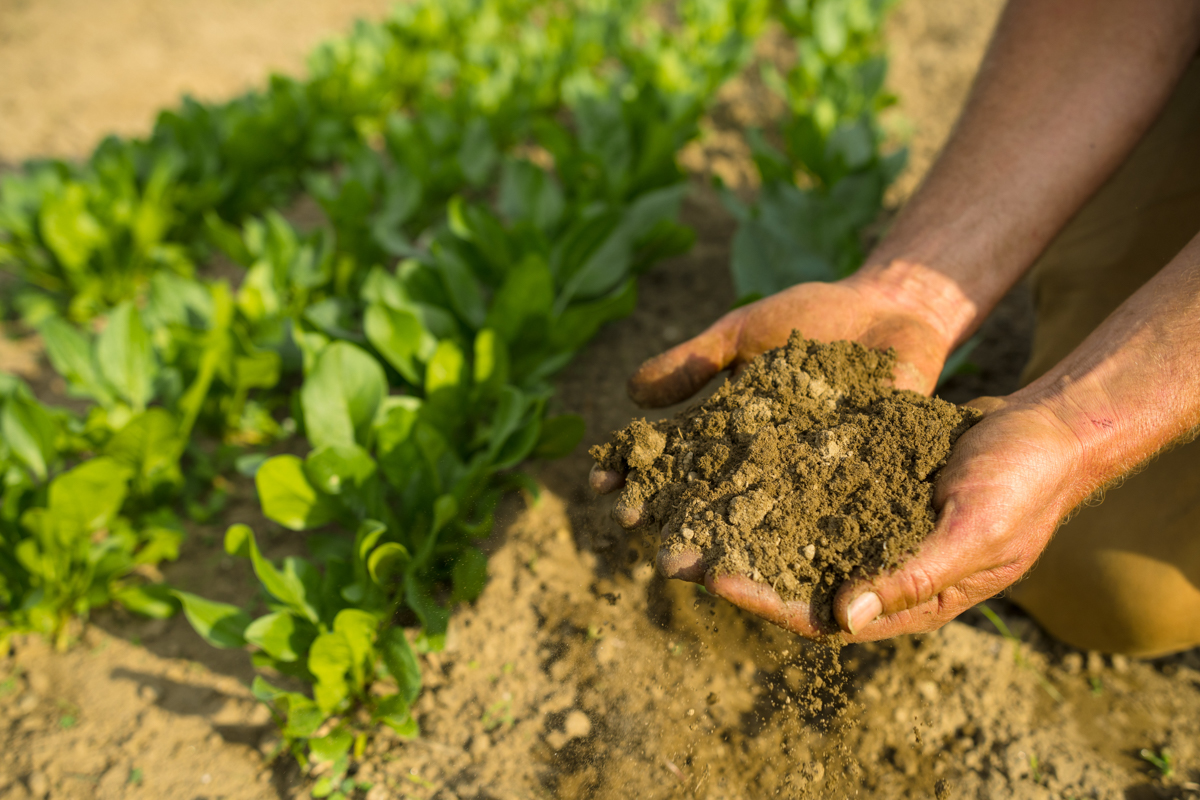 If you believe in the need for healthy soils and resilient, organic, and community-scale agriculture, you should be aware of ongoing processes at the state level that have significant implications for the health of our soil: namely, those that will determine how food waste and food packaging are managed, and what kinds of materials make it into compost and other amendments that will be applied to farmland and home gardens. 
Right now, there are corporate interests at work in Vermont who wish to continue using technologies that will likely cause contamination of our soils with microplastics and PFAS (i.e. "forever chemicals"). So called "depackaging facilities" mechanically separate food waste from its packaging, but there is concern that such facilities could be contributing to the significant microplastic and PFAS compost contamination we're already seeing. Companies operating depackaging facilities like Casella Waste Management and Vanguard Renewables are part of the Depackager Stakeholder Group launched by Act 170 of 2022, along with several agricultural interests/composters. The stakeholder group is charged with making recommendations for the management of food waste that address contamination issues with microplastics (including PFAS), and proposing guidelines for the role of depackaging technology. The stakeholder group's final report is due to the state legislature on or before January 15, 2023. 
Act 170 also launched a study by the Agency of Natural Resources and the Agency of Agriculture, Food & Markets on microplastics and PFAS in food packaging and food waste, to be presented to the legislature by January 15, 2024. 
If you're concerned about contamination of soils with microplastics and PFAS, you can: 
To learn more about depackaging and how it's playing out around the country, read the WasteDive article As organics depackager equipment market grows, so do concerns over microplastics contamination.