Our Local Food Access programs connect CSAs, farm stands, and farmers market vendors with low-income and food-insecure Vermonters. We have a number of programs to help your farm reach more members of the community while remaining financially viable. To learn more about participating in any of these programs as a farm or business, contact Johanna via email or at 802-434-7162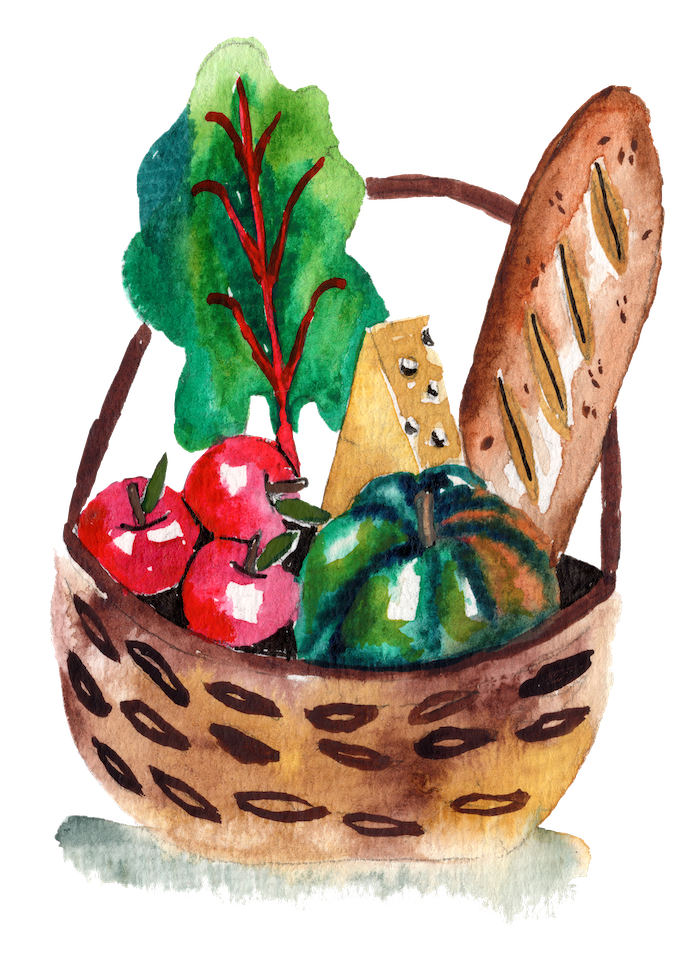 Our community food access programs include:
The Farm Share Program provides half-price CSA shares to those in need. Your farm will raise funds to cover 25% of the cost for the supported shares, typically through your current CSA shareholders and/or local businesses, organizations, and individuals in your community. NOFA Vermont matches your 25% contribution.
More Info & Resources:
​The Senior Farm Share Program provides small CSA shares to seniors living at participating housing sites. Federal funds cover 100% of the food costs for this program and NOFA-VT will coordinate with the recipients.
More Info & Resources:
​Our Crop Cash program doubles 3SquaresVT/SNAP benefits to buy produce at farmers markets. If you sell produce, check with your farmers market manager to learn about how to accept Crop Cash coupons as payment.
Participate in our Farm Stand Match program and customers will be able to use their 3SquaresVT/SNAP benefits to shop at your farm stand for 50% off. NOFA-VT will cover the cost for your farm. 
More Info & Resources:
​NOFA-VT supports direct-market farms and farmers markets that want to start accepting 3SquaresVT/SNAP benefits.
More Info & Resources: